Countries updated in this post: Guatemala, Nicaragua, Colombia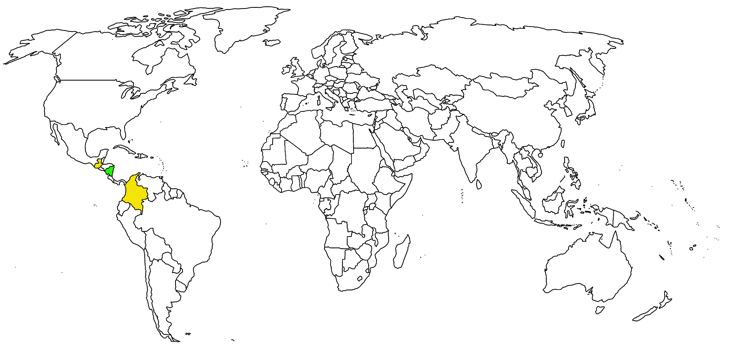 Guatemala | Nicaragua | Colombia
Guatemala

Port: Puerto Quetzal
Risk Level: Yellow
Status: Open, with restrictions
Due to a national curfew from 4pm to 4am, ports are only operating until 2pm. Some shipping lines report lack of space with some vessels not calling. Congestion is expected in the coming weeks. Most couriers work, though with limited hours.
Nicaragua
Port: Corinto
Risk Level: Green
Status: Open
Nicaragua has yet to take any restrictive measures. Ports are working as normal, though some shipping lines have reported lack of space with some vessels not calling. Couriers are working normally.
Colombia
Port: Cartagena
Risk Level: Yellow
Status: Open
Colombia announced a quarantine for 19 days starting on 3/25. Essential services are exempt including ports, agricultural supply chains, and cargo transportation.
This Sustainable Harvest site and related blog are provided to you for informational purposes only. While we have taken reasonable efforts to provide you with content of high quality, all of the information on this site is provided to you "AS IS" and Sustainable Harvest does not guarantee the accuracy, completeness, correctness, suitability, or timeliness of the information provided in this site. Any health information found on this site should not be used in place of a consultation with your physician or other health care provider. You also agree that Sustainable Harvest will not be responsible for any damages or injuries that you may sustain as a result of your use of any of the information provided by this site or blog.