Countries updated in this post: Honduras, USA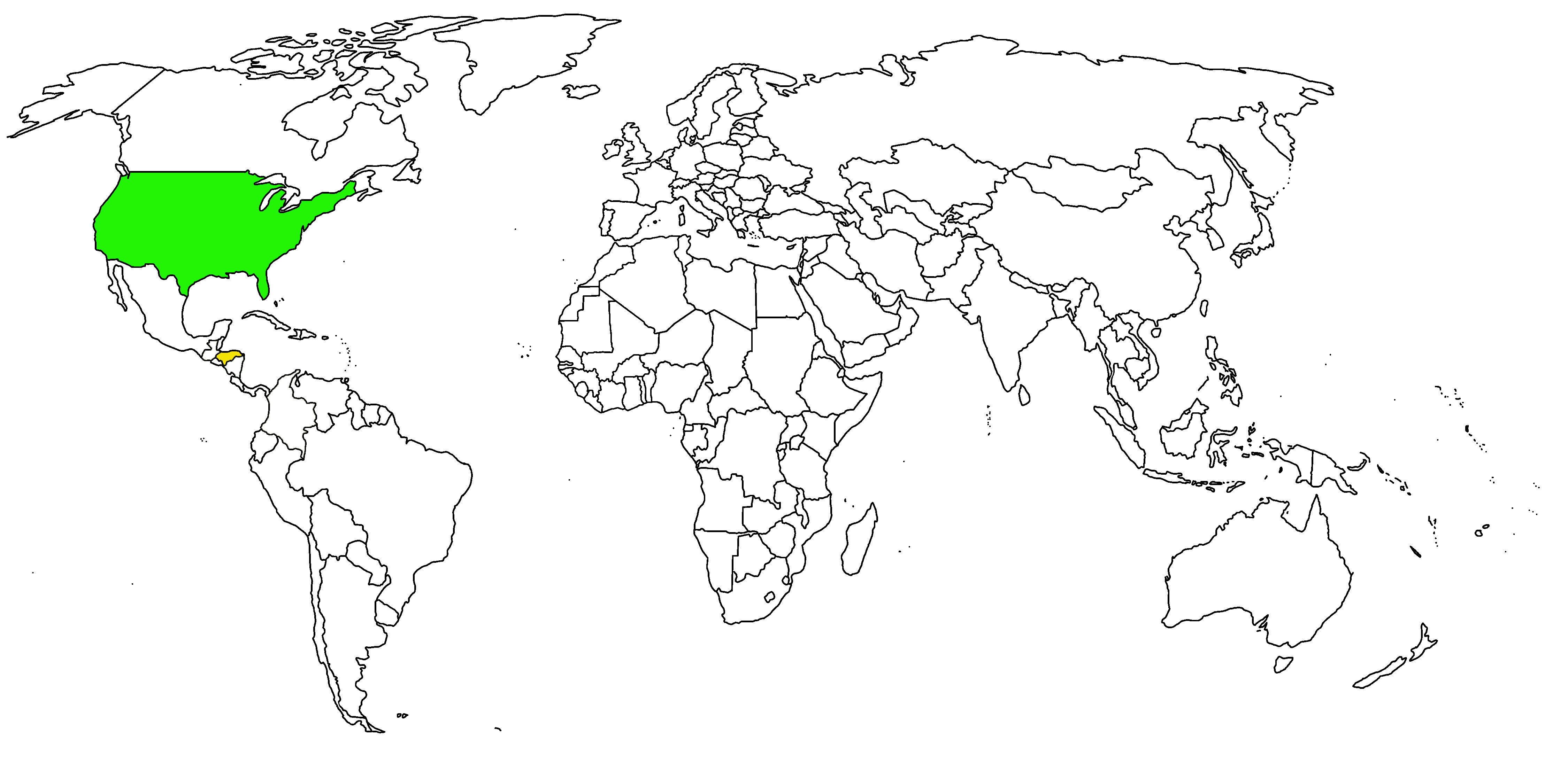 Honduras
Port: Puerto Cortes
Risk Level: Yellow
Status: Open with restrictions
Shipping lines are only issuing SWB, no longer OBL. The issuance of complementary export documents by local authorities experiences delays, and, due to curfew, local processing plants are working with minimal staff occupancy, which can also generate delays.

United States of America
Port: Charleston
Risk Level: Green
Status: Open
Although the South Carolina Ports Authority (SCPA) expects volume through the Port of Charleston to fall by double digits in March and April, they do not expect truckers to face delays and do not plan to change operating hours.

Warehouse: Continental Terminals, New Jersey
Risk Level: Green
Status: Open
Continental Terminals continues to operate with split shifts in both their office and warehouse staffs while still providing a full complement of services and capabilities.

This Sustainable Harvest site and related blog are provided to you for informational purposes only. While we have taken reasonable efforts to provide you with content of high quality, all of the information on this site is provided to you "AS IS" and Sustainable Harvest does not guarantee the accuracy, completeness, correctness, suitability, or timeliness of the information provided in this site. Any health information found on this site should not be used in place of a consultation with your physician or other health care provider. You also agree that Sustainable Harvest will not be responsible for any damages or injuries that you may sustain as a result of your use of any of the information provided by this site or blog.