Countries updated in this post: USA, Canada, China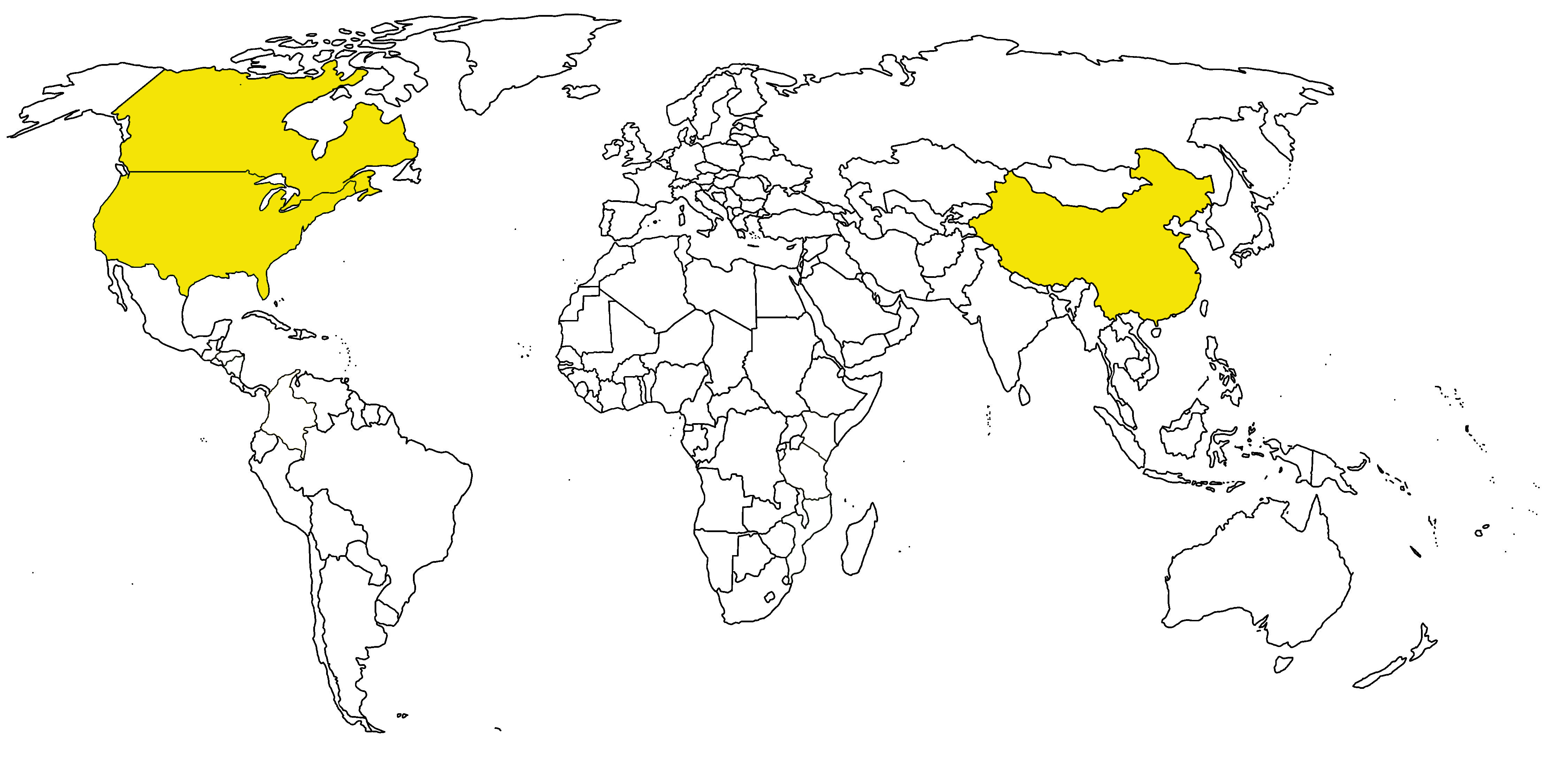 United States of America
Port: Seattle
Risk Level: Green
Status: Open
Terminals at the ports of Seattle and Tacoma are operating normally and have contingency plans in place in case a worker contracts the coronavirus.
Port: Los Angeles
Risk Level: Green
Status: Open
The port of Los Angeles has reported that it is on heightened alert, and the US Coast Guard is assessing all inbound vessels.
Port: New York
Risk Level: Yellow
Status: Open, possible delays
As Chinese import volumes rebound from dozens of blank sailings, the port of New York and New Jersey is attempting to head off an anticipated cargo backlog in marine terminals and warehouses in April and May. The rising cargo volumes could potentially overwhelm warehouses and distribution centers already dealing with capacity issues as inventory deemed non-essential is not being moved and retailers request delayed deliveries. Demand for storage capacity on or off terminal grounds on the US East Coast is growing as some retailers and manufacturers fail to pick up containers.
Canada
Port: Montreal
Risk Level: Yellow
Status: Open, possible delays
Canadian freight transportation providers are urgently calling for a uniform federal definition for essential and non-essential services of products, as the current patchwork of definitions among provinces is causing confusion. Some import facilities, distribution centers and warehouses have closed, leading to freight backlogs and the potential for demurrage/detention charges to be applied by ports/terminals that remain open.
China

Port: Shanghai
Risk Level: Yellow
Status: Open, possible delays
Several carriers have announced temporary halts to crew changeovers; however, this measure is unsustainable in the long term. A number of crew members on a Maersk vessel were evacuated and hospitalized in Ningbo, China for treatment after experiencing symptoms related to COVID-19. On March 27, Chinese media citing Maersk officials reported that the crew members tested positive for coronavirus. Maersk is working with the local government and port authorities in Ningbo while implementing extra precaution measures for crew replacement on the vessel.
This Sustainable Harvest site and related blog are provided to you for informational purposes only. While we have taken reasonable efforts to provide you with content of high quality, all of the information on this site is provided to you "AS IS" and Sustainable Harvest does not guarantee the accuracy, completeness, correctness, suitability, or timeliness of the information provided in this site. Any health information found on this site should not be used in place of a consultation with your physician or other health care provider. You also agree that Sustainable Harvest will not be responsible for any damages or injuries that you may sustain as a result of your use of any of the information provided by this site or blog.