Countries updated in this post: Peru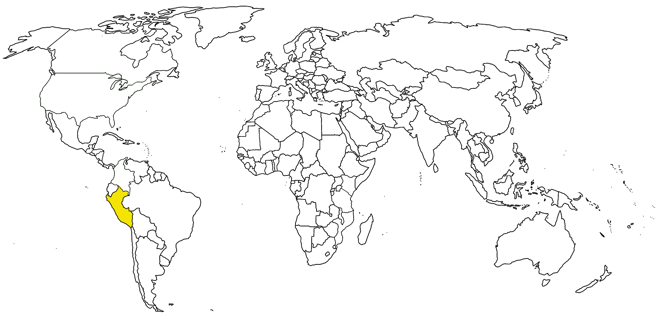 Peru
Ports/Warehouses: Country-wide
Risk Level: Yellow
Status: Curfew extended
The Peruvian government extended its lockdown and curfew until April 26. The government projects that the highest peak of the outbreak will occur during that timeframe, primarily driven by the spread in Lima. This measure poses certain obstacles for the start of the Peru 2020 harvest, mostly impacting low altitude coffees at present. Sources still expect the Peruvian government to eventually issue an official exemption for coffee, just as it has with other agricultural sectors.
This Sustainable Harvest site and related blog are provided to you for informational purposes only. While we have taken reasonable efforts to provide you with content of high quality, all of the information on this site is provided to you "AS IS" and Sustainable Harvest does not guarantee the accuracy, completeness, correctness, suitability, or timeliness of the information provided in this site. Any health information found on this site should not be used in place of a consultation with your physician or other health care provider. You also agree that Sustainable Harvest will not be responsible for any damages or injuries that you may sustain as a result of your use of any of the information provided by this site or blog.