Interested in a topic? Search our site:
Recent Posts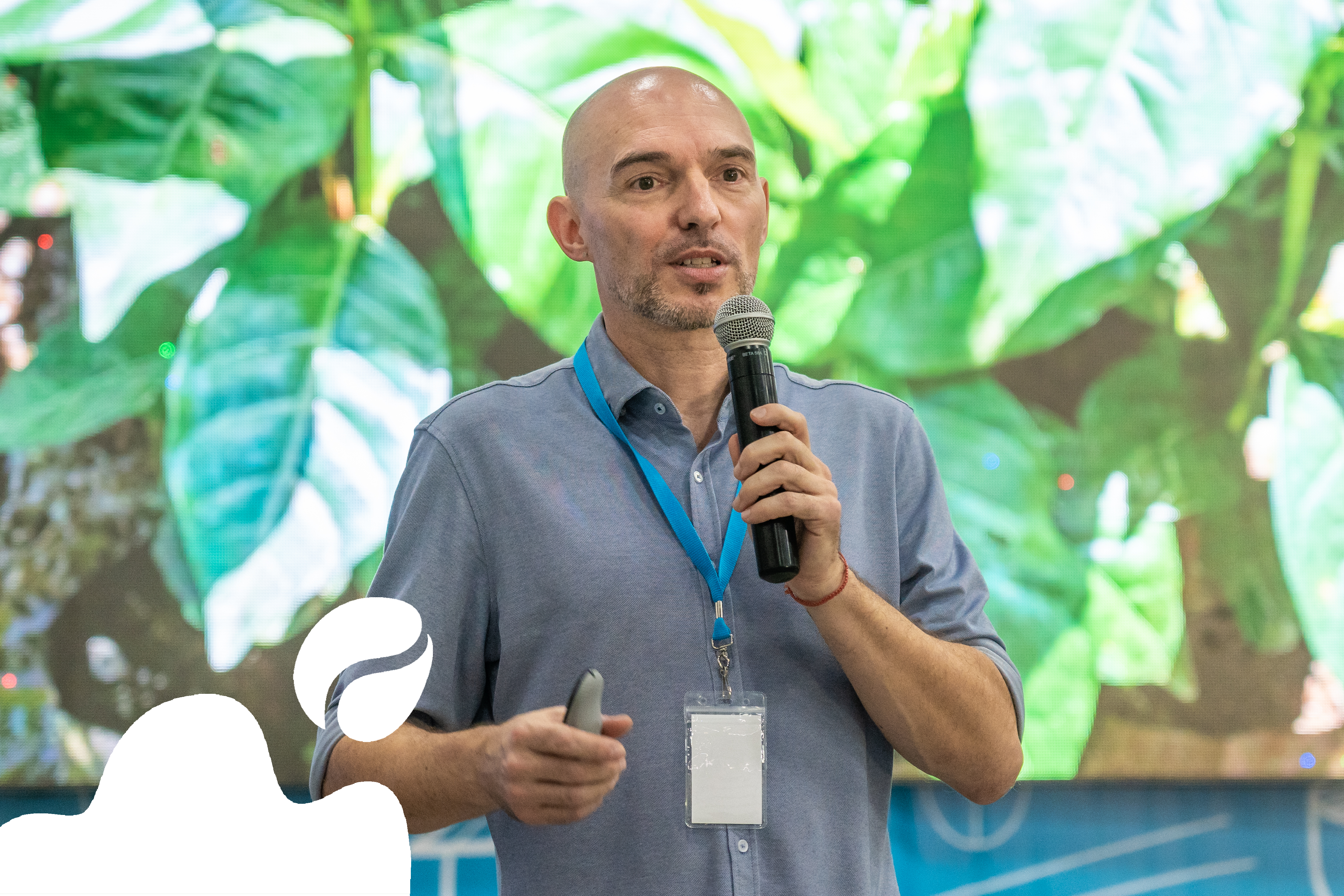 There are many steps between coffee leaving its country of origin and its arrival at your roastery. These steps take a lot of time, effort, and...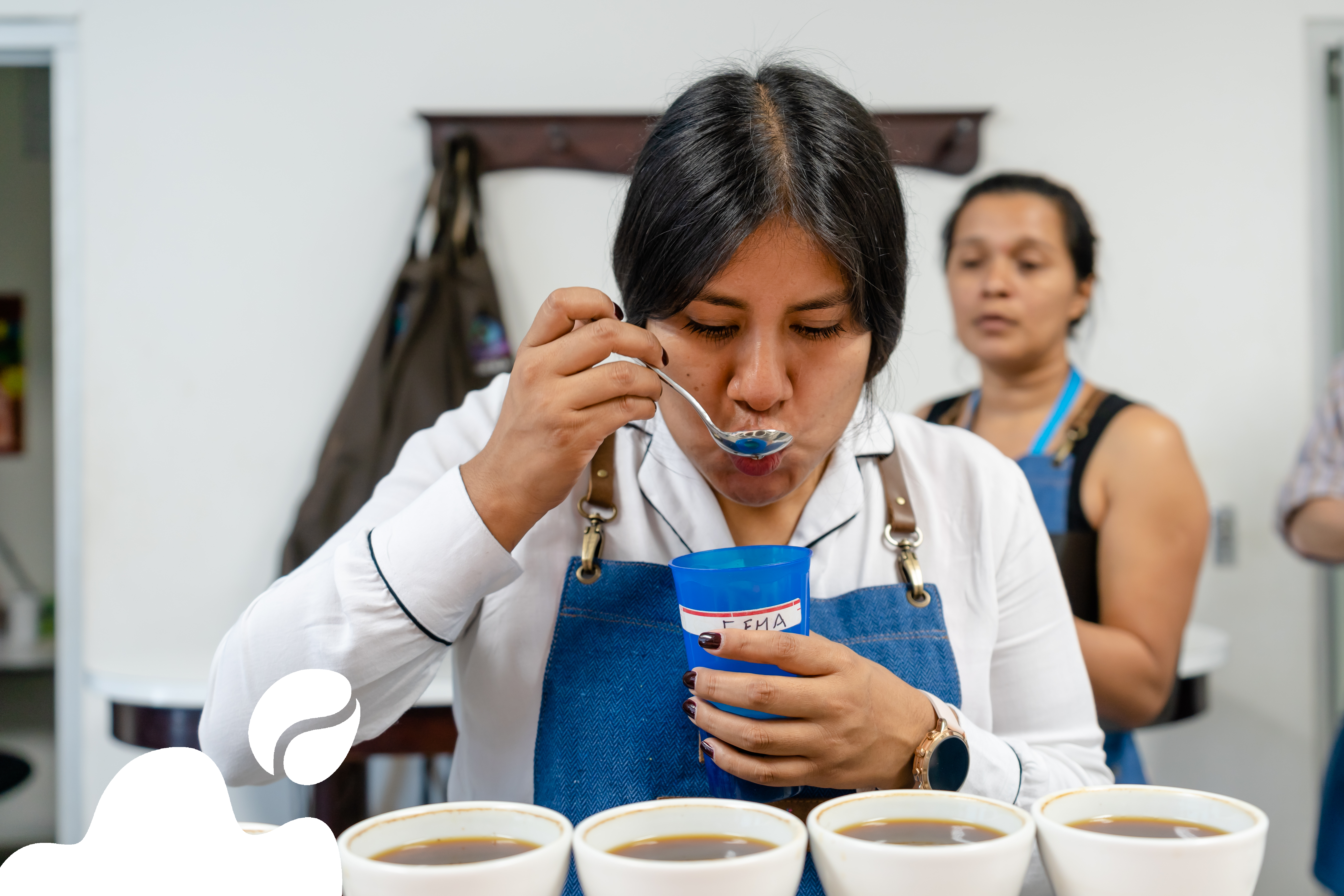 A few weeks ago, we released the first piece in a series of posts featuring the faces of the Sustainable Harvest team. Our goal with this series is...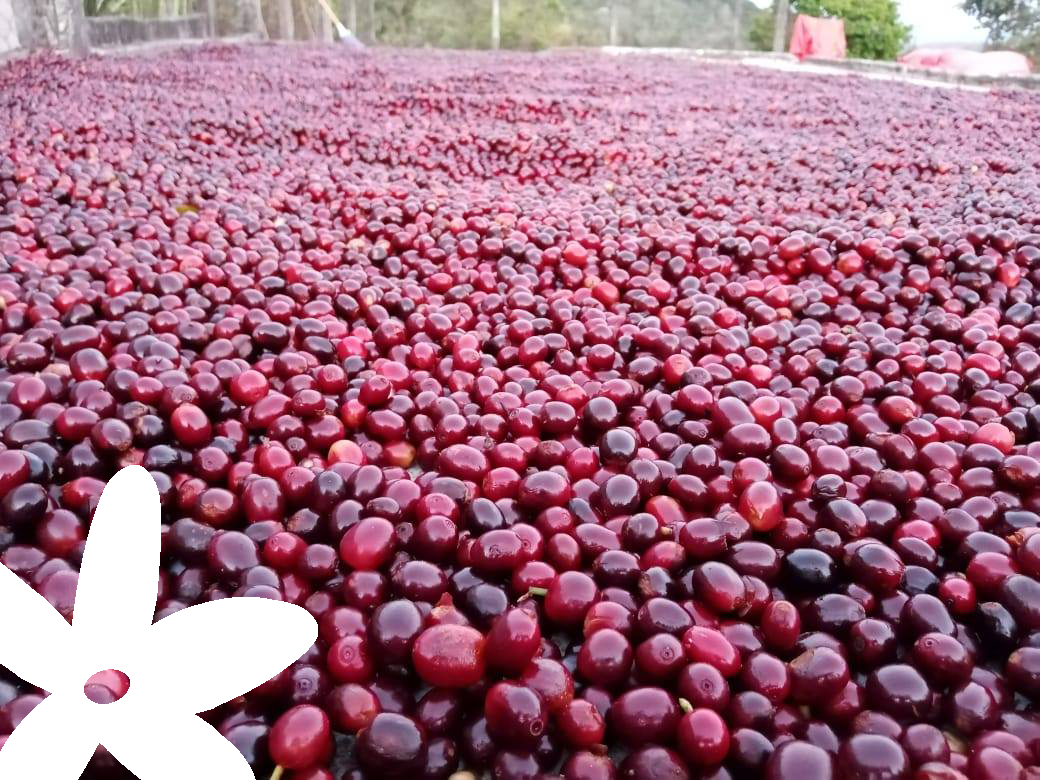 Coffee processing simply refers to the method of removing the fruit of the coffee cherry from the actual coffee seed. But how many coffee processing...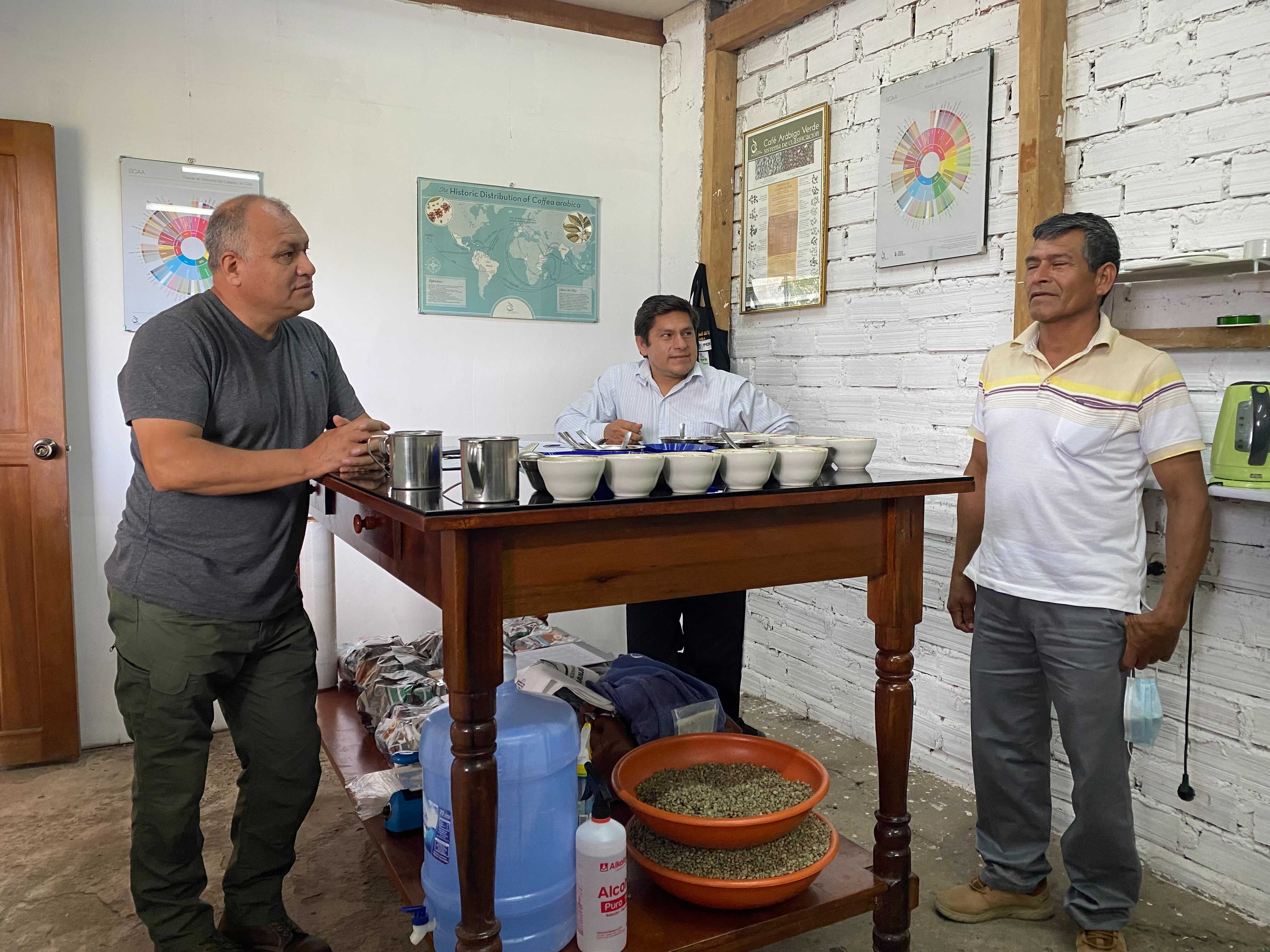 From time to time, we get asked about our role as an importer within the coffee supply chain. On the surface, it seems fairly straightforward: we...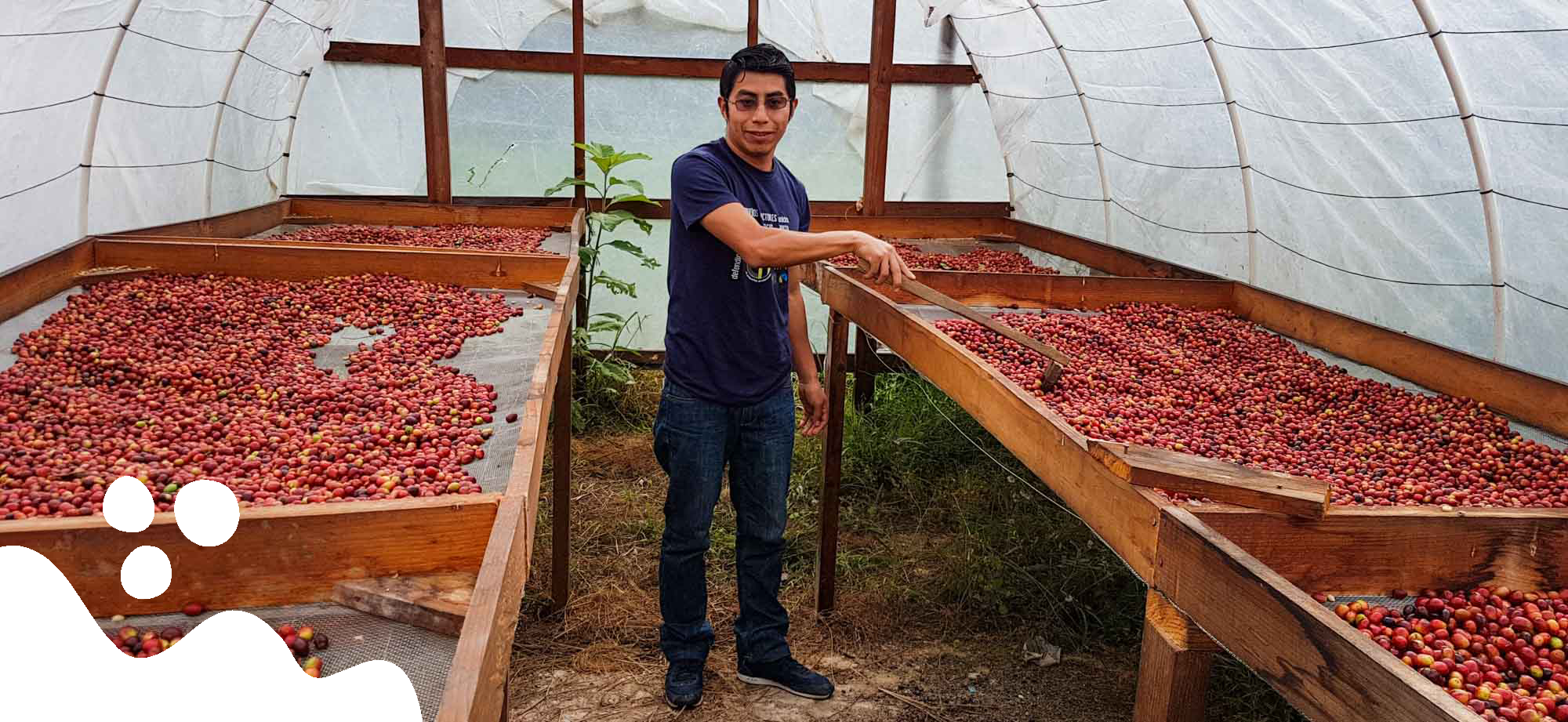 The motto of our producer partner, Pacayal Coffee, is "quality does not suffer crisis." Nestled in the Comayuga Valley in La Paz, Honduras, Pacayal's...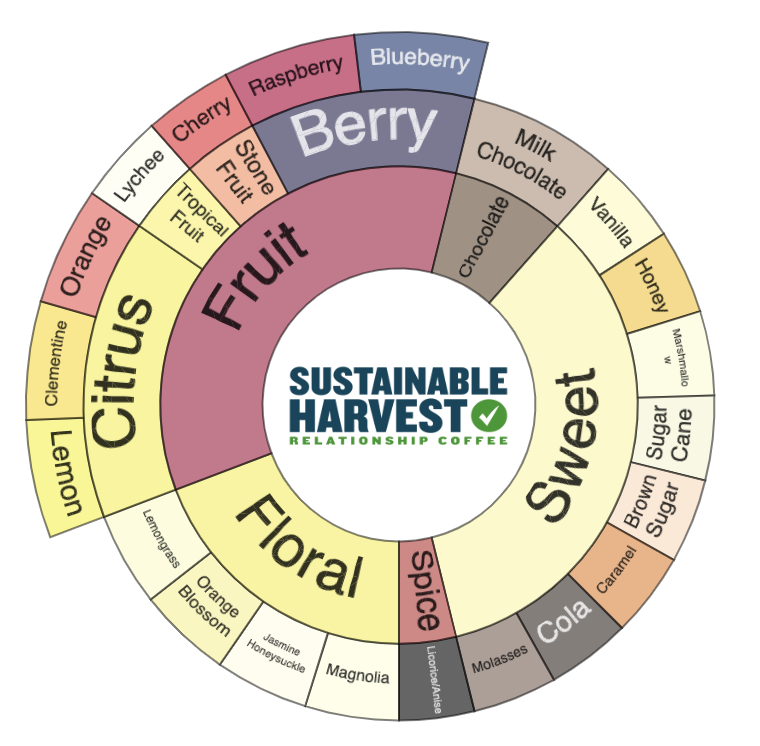 As specialty coffee professionals, there's nothing like cupping a table filled with interesting, delicious and unexpected coffees. For those of us...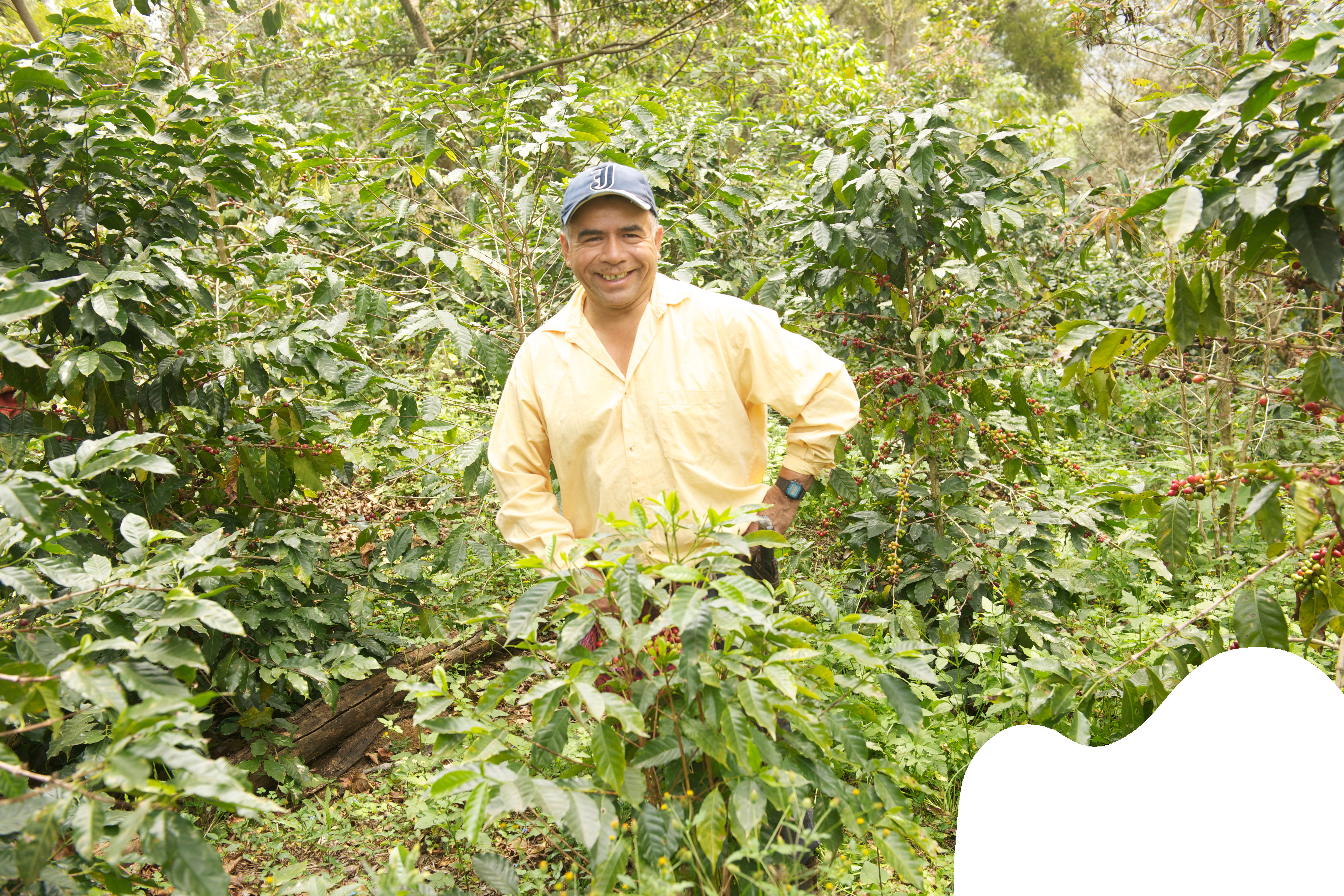 Mexico produces a lot of coffee: it's among the world's top 10 coffee producing countries and top 5 in Latin America. Yet, it's only been recently...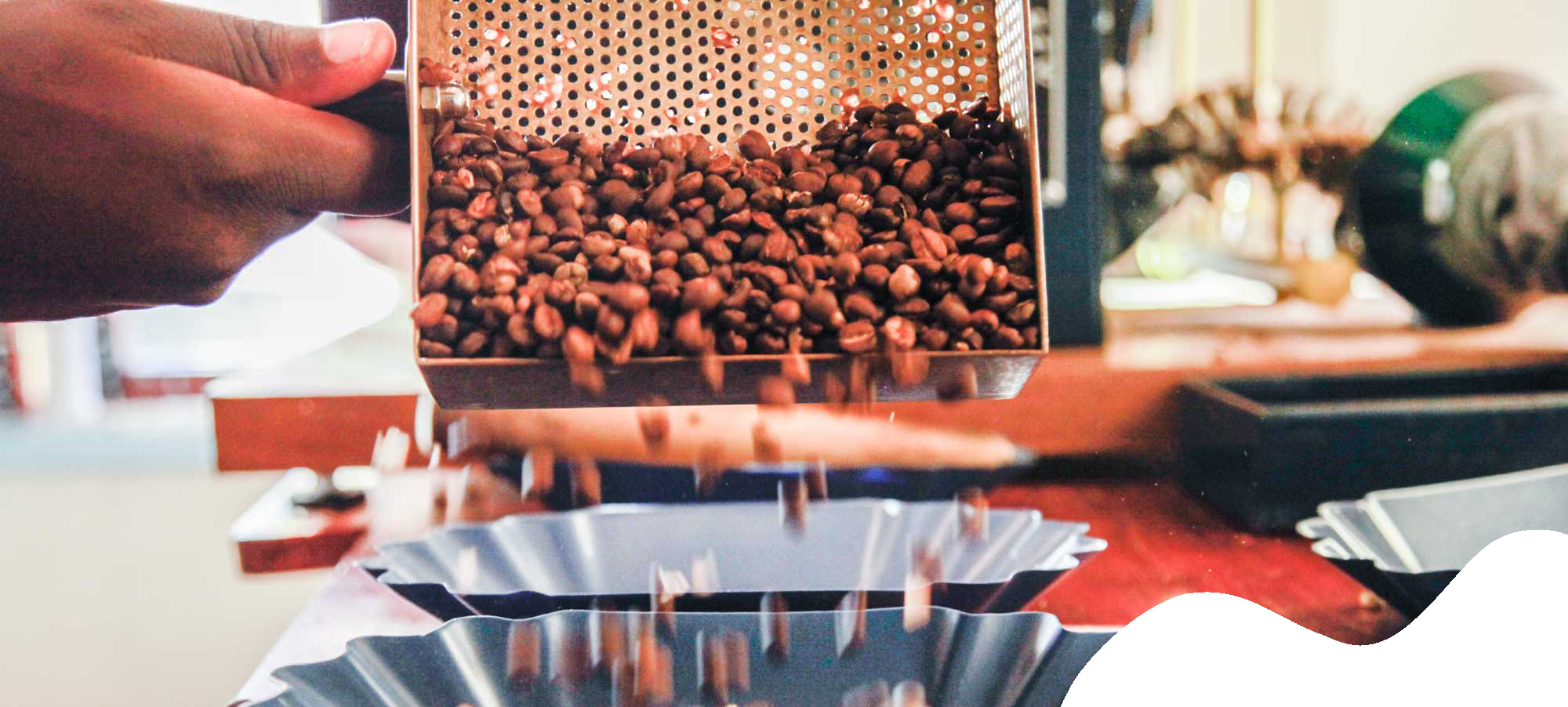 Don't get us wrong: we love our single-origin brews, but there's always been a special place in our hearts for a great blend.These days, however, it...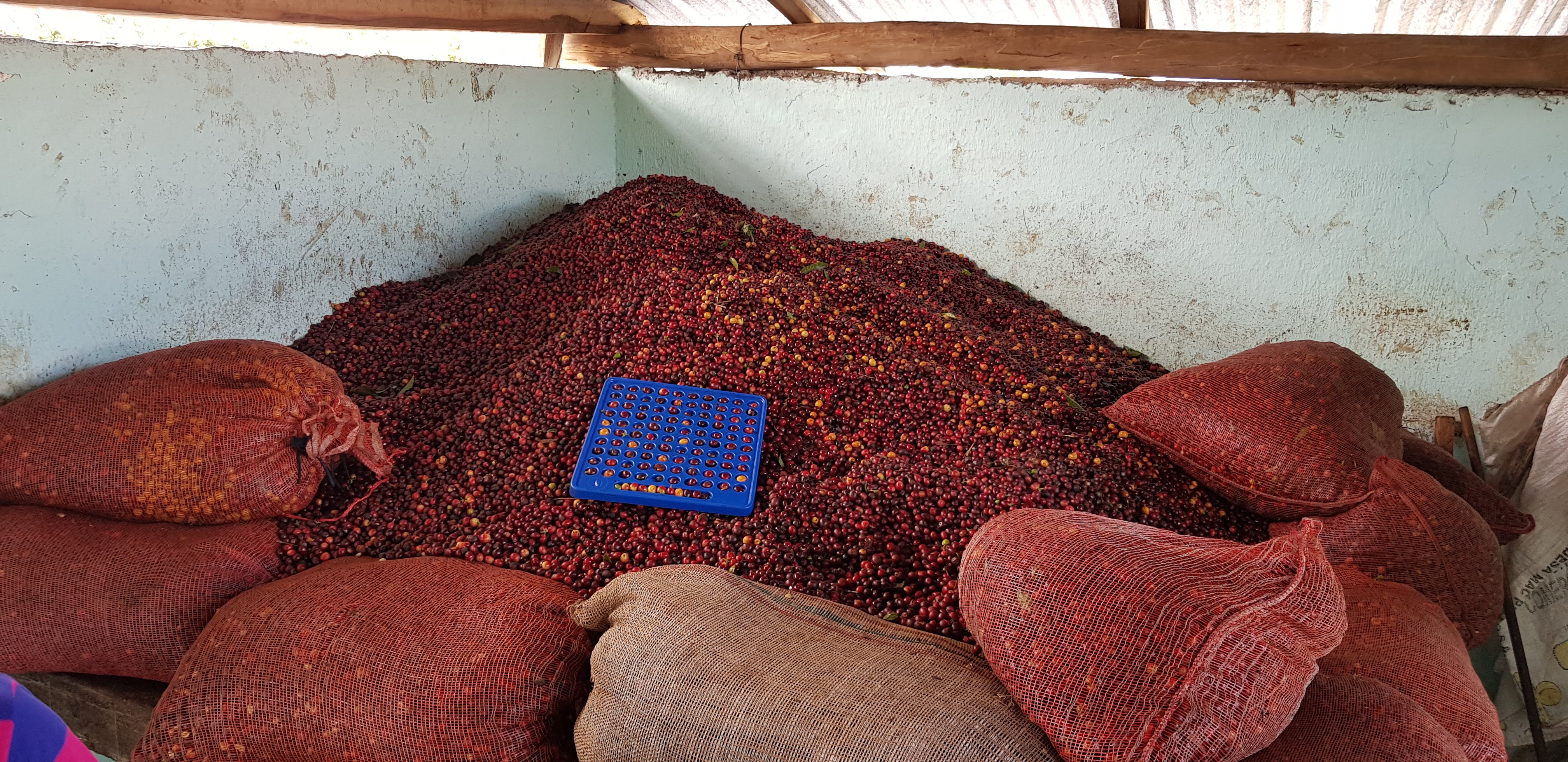 There are few coffee growing countries more iconic than Colombia. Colombia produces the most Arabica coffee out of any country in the world and ranks...