Interested in a topic? Search our site:
Recent Posts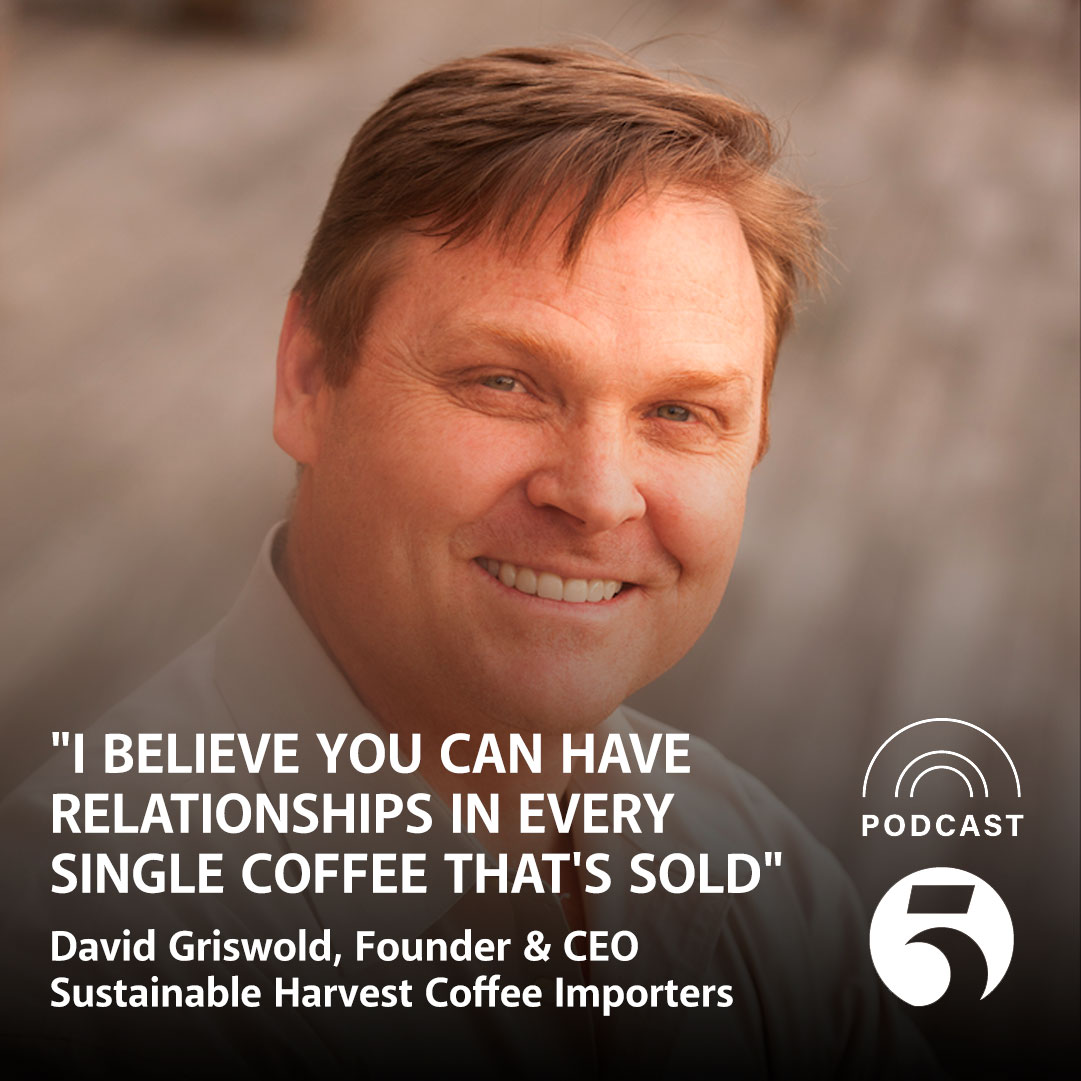 Sustainable Harvest's Founder and CEO, David Griswold, was featured in episode 10 of Allegra World Coffee Portal's podcast, "5th Wave"! From...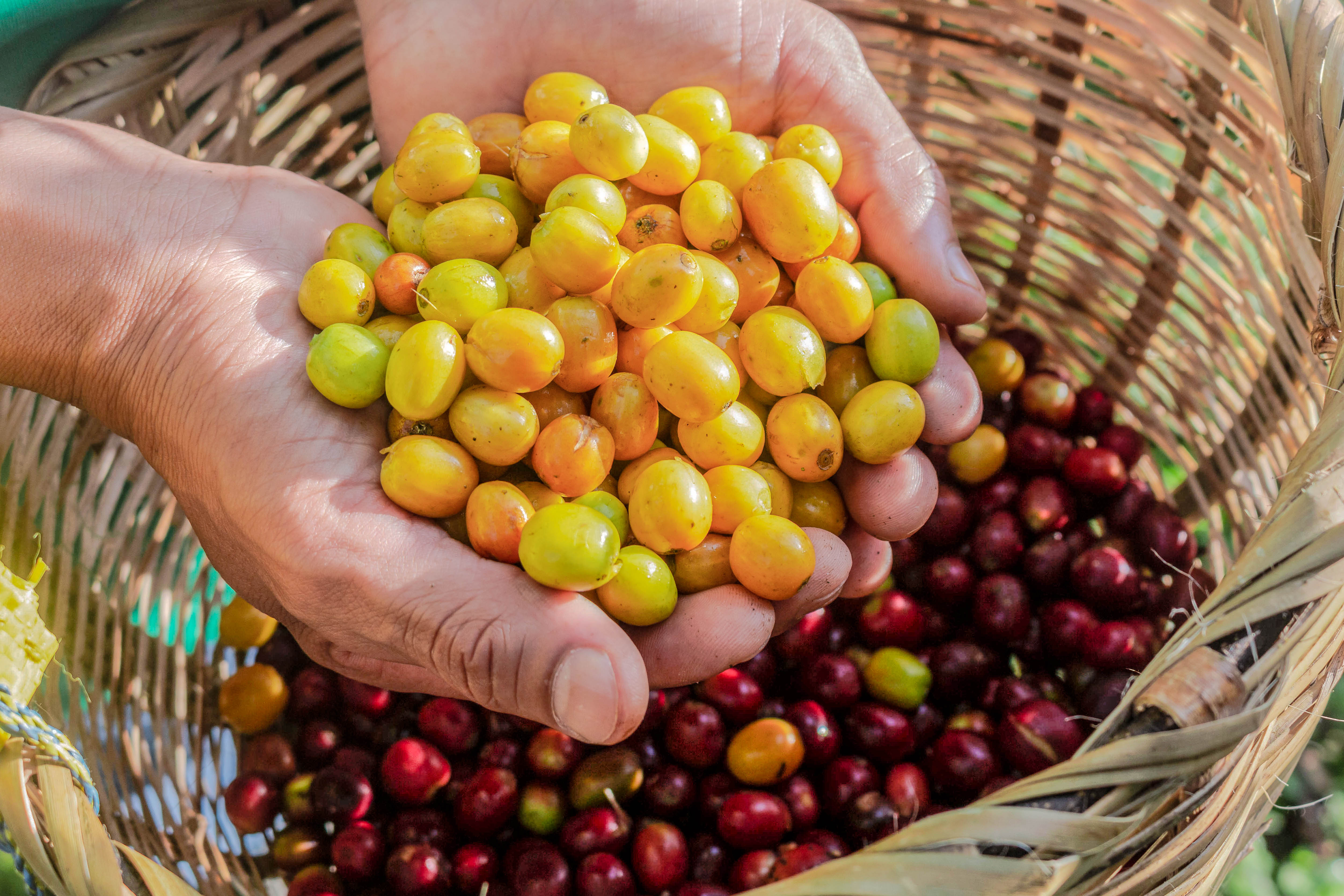 Peru is recognized worldwide for its ancient Incan ruins, its amazing gastronomy, beautiful diversity, and, in recent decades, for being one of...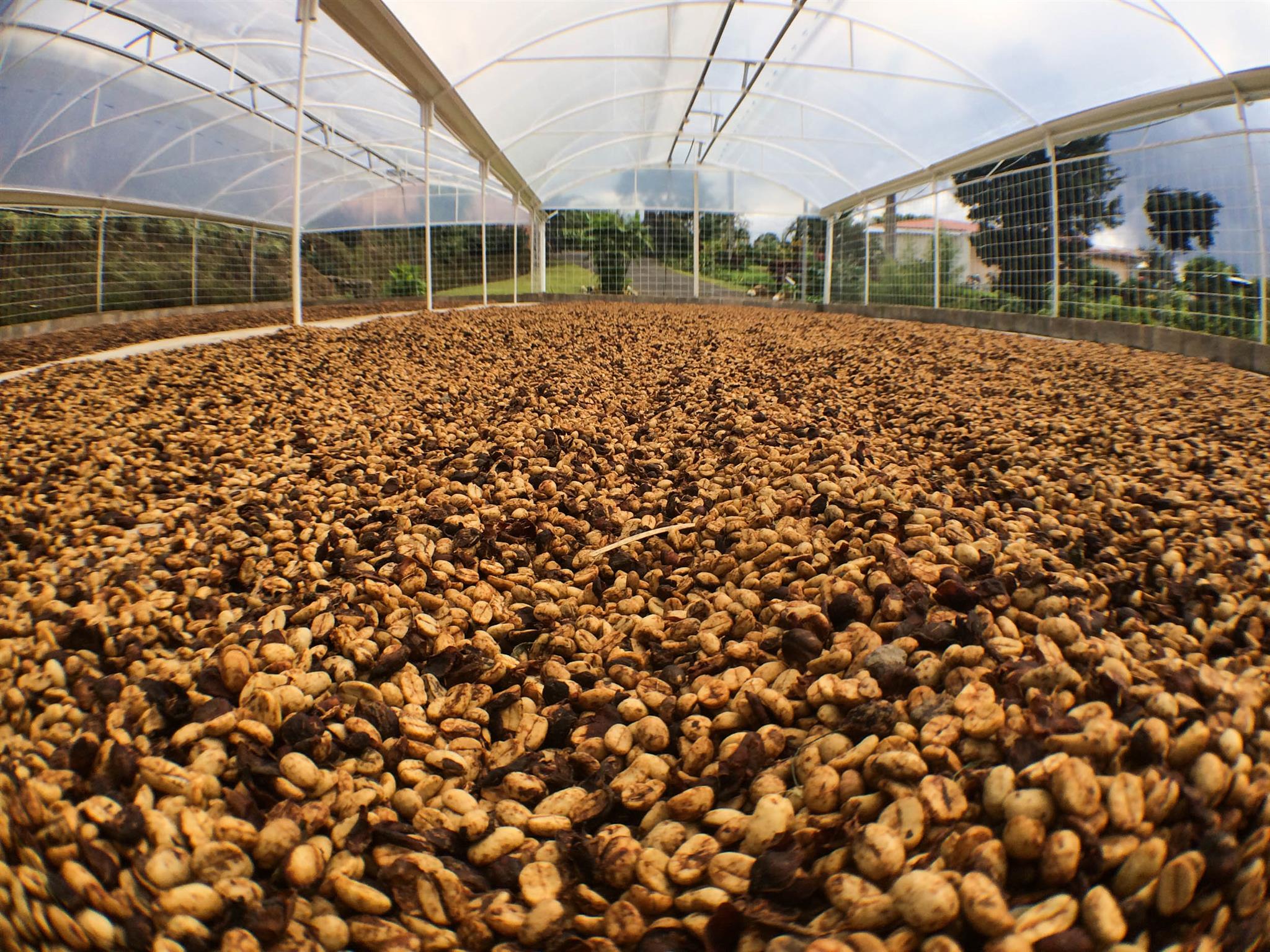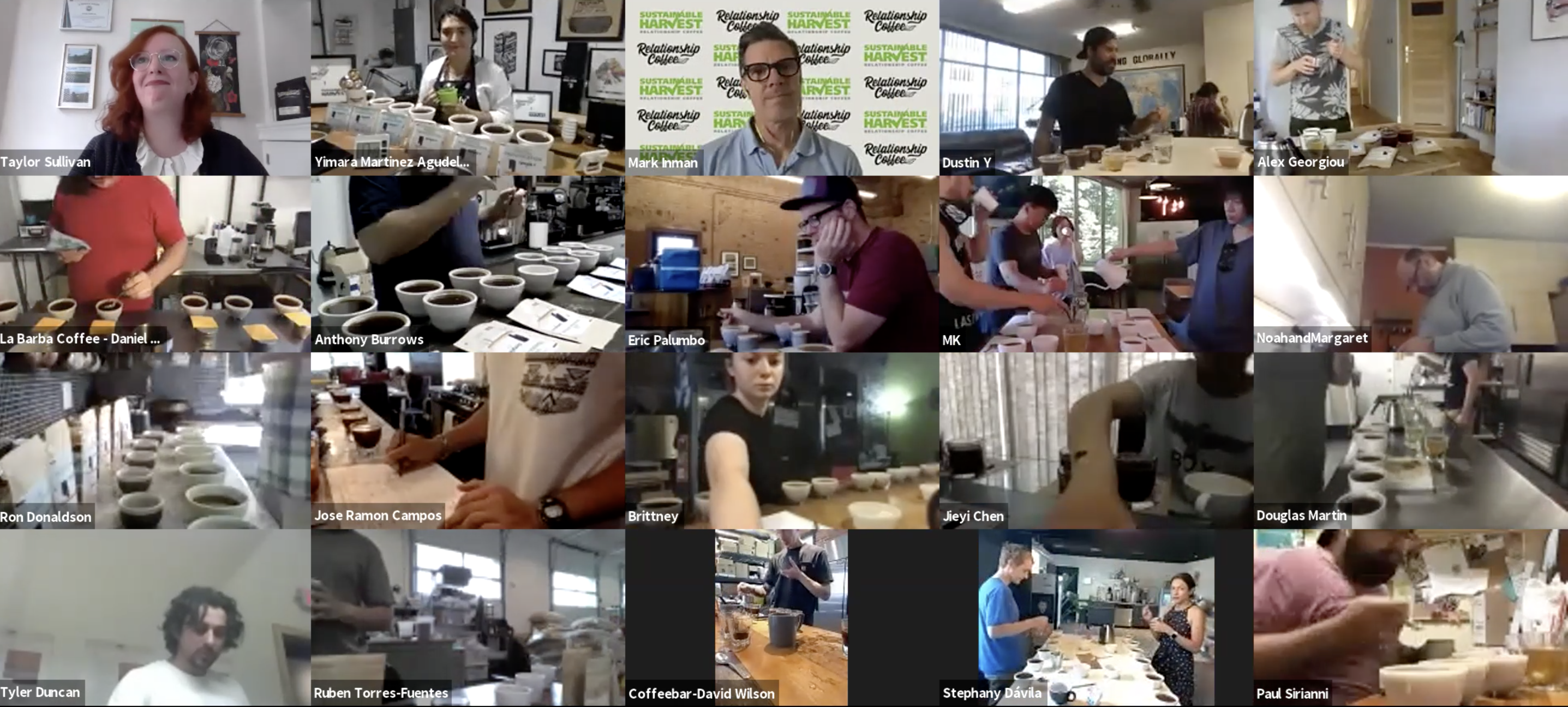 Virtual events, like our cupping event with Ikawa, were a popular way for the coffee industry to stay connected.From the way we drink coffee, to...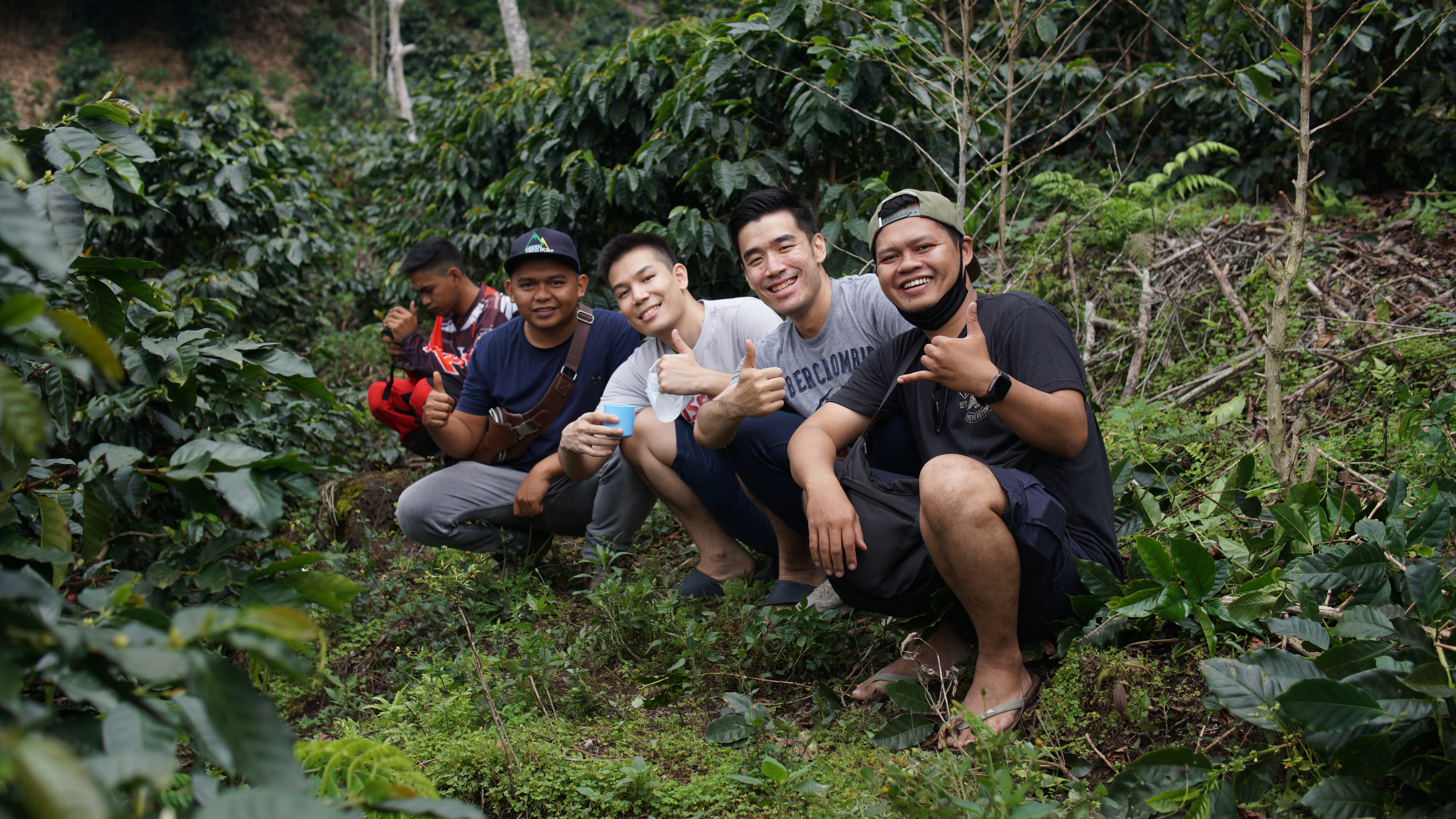 Kenny Soewondo (left) and Pak Muhlisin, co-op leader at Pokmas Walida in ArgopuroCoffee has been a part of Indonesia's history for centuries....

We're thrilled to announce that Sustainable Harvest will be expanding operations to the UK and Europe. In a deal reached today, we acquired the...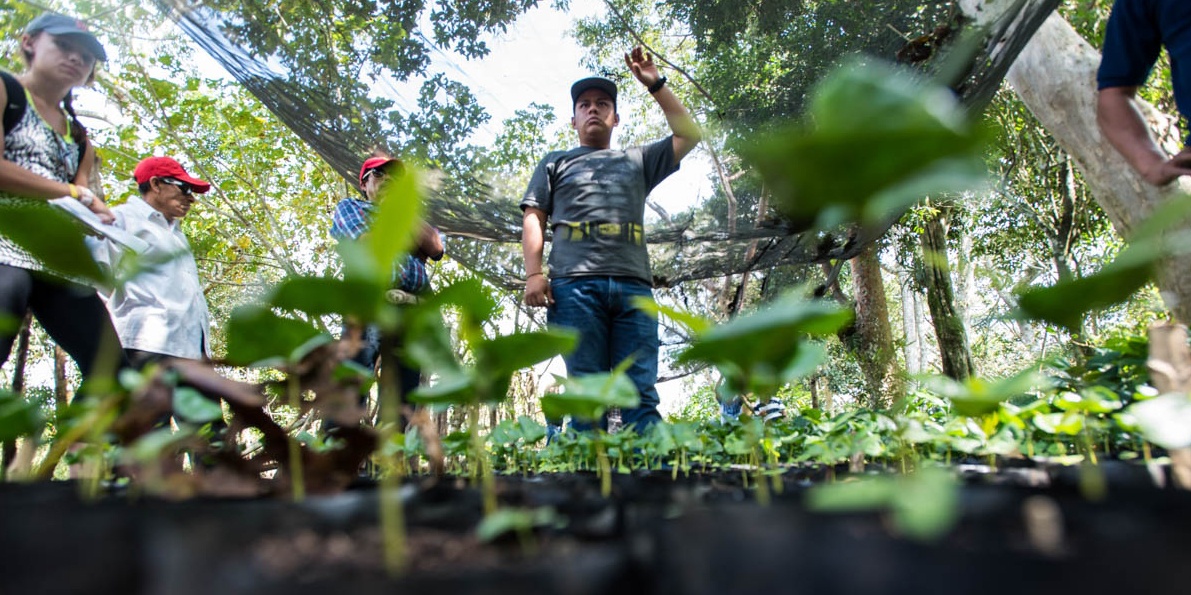 For most people who work at specialty-coffee companies—whether they're green buyers, quality assurance managers, or even the founders—traveling to...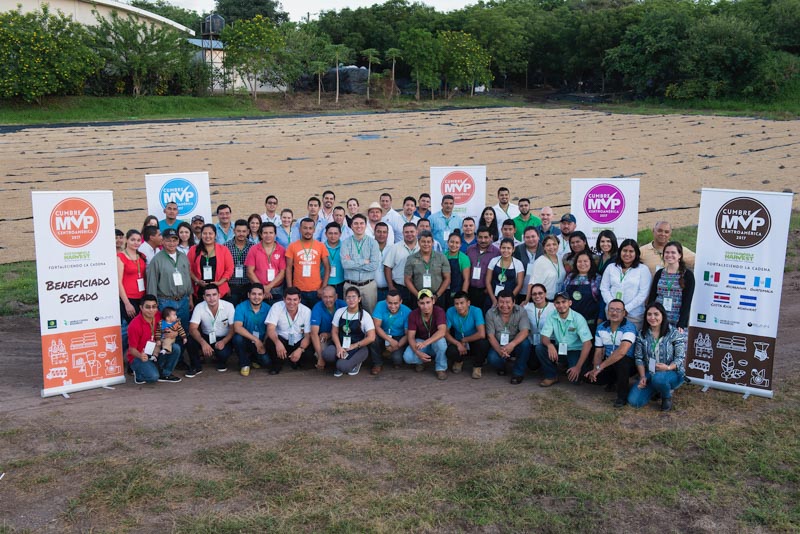 Inspiring a high standard of excellence through the MVP Program
Throughout our more than 20 years of importing coffee, we've had the privilege of...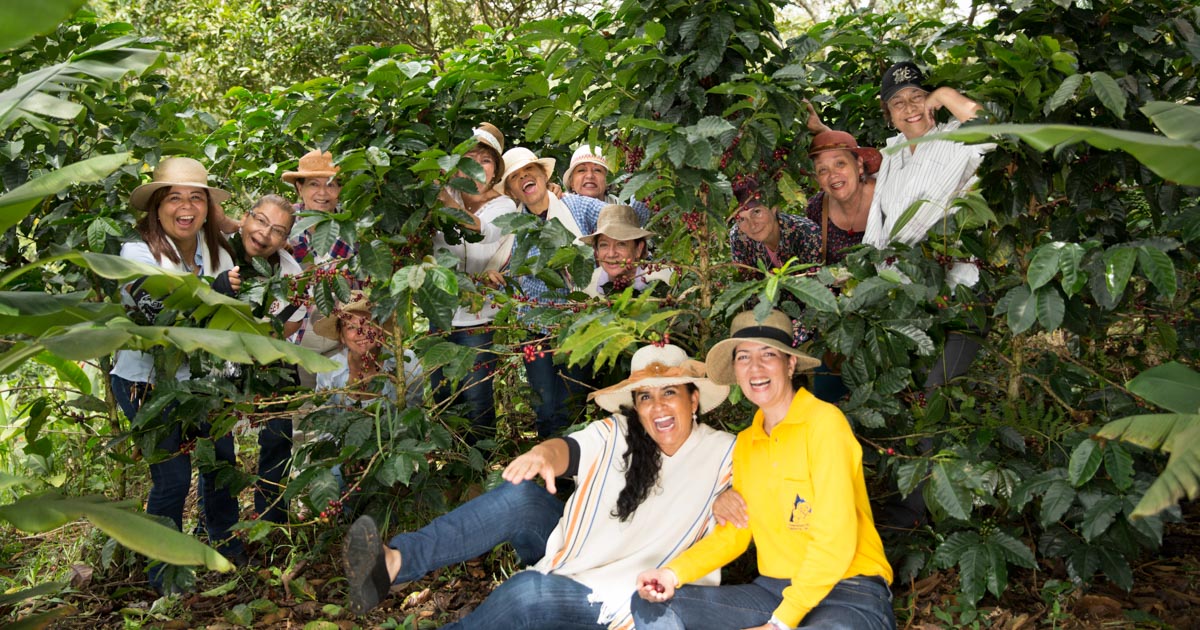 You asked, we listened! For the past several months, we've been getting requests for Spot Offerings of decaf coffees. We didn't want to put just...