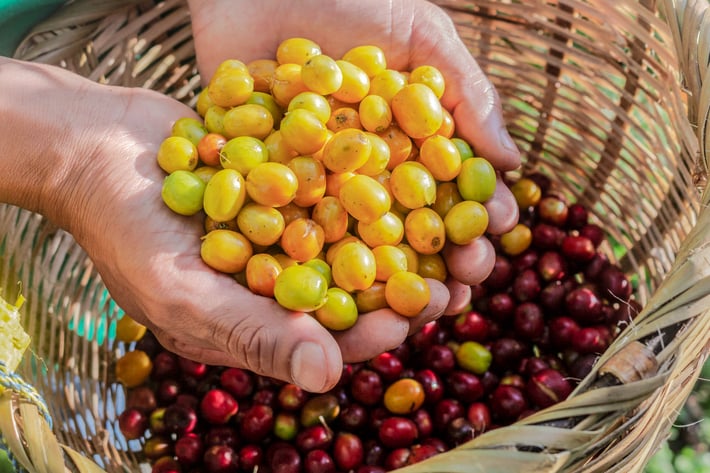 Peru is recognized worldwide for its ancient Incan ruins, its amazing gastronomy, beautiful diversity, and, in recent decades, for being one of the world's top producers of Fairtrade and Organic certified coffee. Our relationship with Peru runs deep, working side-by-side with producer groups since 2001 and opening an office in 2006, making it one of our longest-standing relationship coffee origins. We've worked with brilliant producer organizations over the years to truly unlock the potential of Peruvian coffees to showcase what they are today: wonderfully complex, exciting, diverse and vibrant coffees on par with the best coffees from Central and South America.

Peruvian producers are still hard at work innovating and improving, and each year brings something new to the mix. We had a quick check-in with Oscarin Gonzalez, our Supply Director based in Peru, and with Monica Terveer, our Director of sales to learn about trends and developments happening in Peru.
________________________________________________

Peru has made a name for itself as the go-to origin for FTO coffees, but recently, producers have begun focusing heavily in three other areas (while still furthering organic production): traceability, infrastructure, and processing innovation.


Traceability
Better traceability of coffee has been one of the biggest and most important changes that producers have made. More and more consumers are becoming increasingly conscious of where their coffees are coming from; cooperatives, in turn, have been improving their data collection methods and information systems in order to capture the most accurate traceability information. This is especially difficult in a country like Peru, where access to farms can be extremely limited given the high altitudes and treacherous terrain, but collecting this information has been a priority for cooperatives.

Infrastructure
There's been radical improvements in infrastructure, according to Oscarin. Cooperatives have pushed themselves to implement high standards for all of their producers, and in order to do this, have invested heavily in producer training. This has also meant more cupping labs, dedicated quality control facilities, expanded coffee drying areas, and better equipment overall.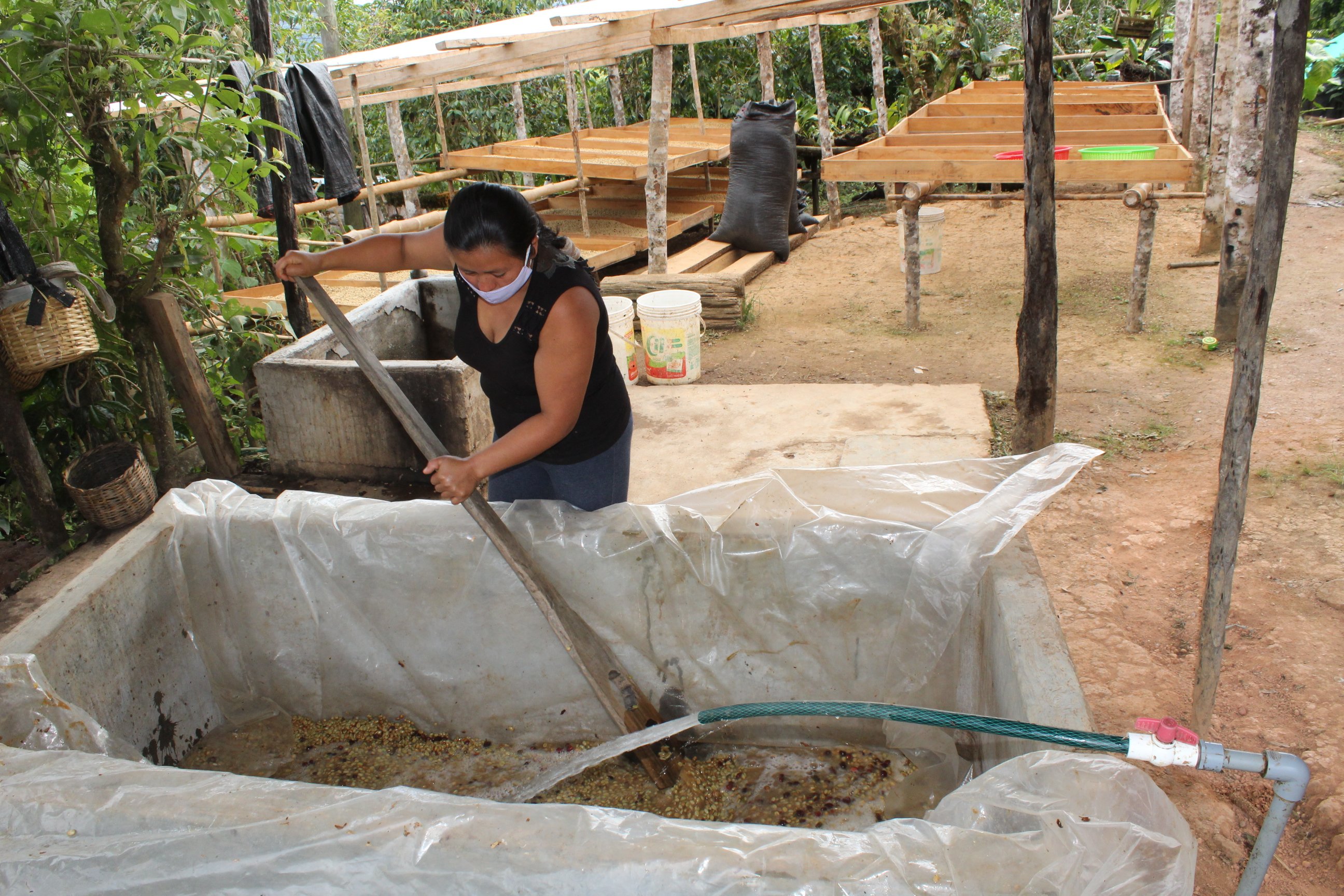 Processing Innovation
With demand for Peruvian coffee at a high and competition increasing, more producers are looking for innovative ways to set their coffee apart; one of those ways has been experimenting with processing methods not normally found in Peru. This has been made more accessible for producers since more cooperatives are now offering the type of processing training that producers need to start experimenting.
Going Beyond Certified Coffees
According to Oscar, for many years, cooperatives thought that simply being Organic certified was synonymous with having high quality coffee—which, of course, isn't always the case. In our work with Peruvian cooperatives, we make it a point to distinguish between organic practices and coffee-related best agricultural practices, such as picking ripe cherries, quality control, and proper bean storage.
"Now producers know and understand that being organic certified doesn't necessarily mean having great quality," Oscar pointed out, something that Monica agreed with. She added that quality continues to improve as producers learn more about proper drying and processing, allowing the coffees to be shelf stable for longer and maintain their complexity and character.
According to Monica, many coops are now working with microlots and offering lot segmentation, with lots separated by cup profile, region, or producer, in addition to the increase in coffees processed using innovative or experimental techniques like natural processing or anaerobic fermentation.
Get excited about Peruvian coffees this year
Oscar mentioned that producers are looking forward to new opportunities this year as many will be receiving more financial support from local institutions and government initiatives to develop the coffee sector, allowing cooperatives to further invest in harvesting, logistics, entrepreneurship, and training for young producers and women. Growth for them means better coffees for us to share with you and your customers!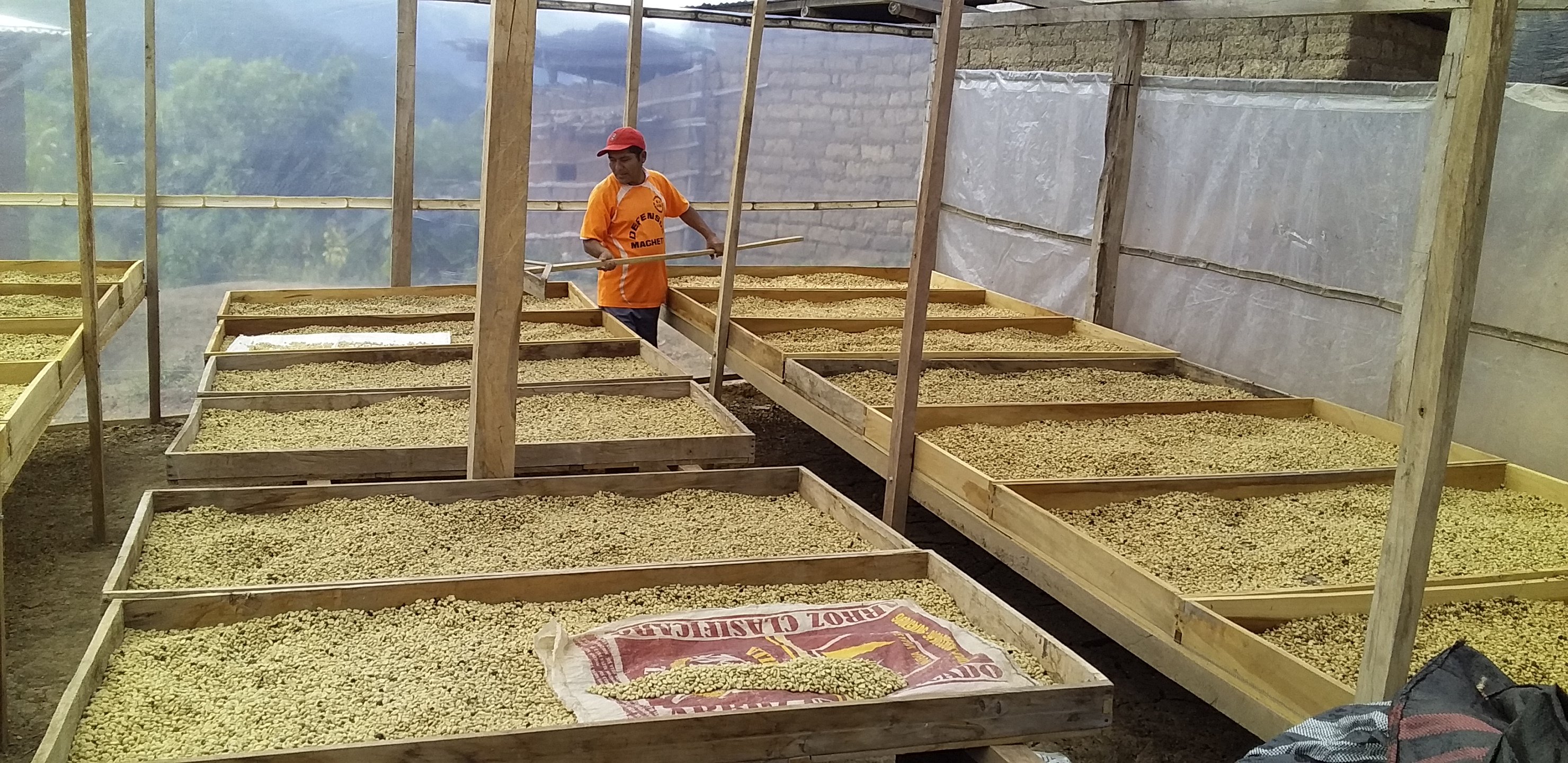 We're definitely super excited to see more and more Peruvian coffees offered as single-origin options, and we're only expecting that to increase this year. Don't get us wrong, Peru is an excellent blend component for the sweetness and complexity it adds, but those same characteristics are why we love it as a standalone offering. In Monica's words, "Peruvian coffee serves the palette of both coffee connoisseurs and the average coffee drinker."
Oscarin envisions Peruvian coffees competing with Colombia or Guatemala for the top spot on roaster and café menus. "I love how roasters talk about those coffees, and how those coffees basically sell themselves; the same will be true for Peruvian coffee. We see producers so eager to constantly improve their practices and achieve higher quality."
We're thrilled to share some of the most unique and outstanding coffees from Peru this year with you. Click on the links below to explore our current offerings, with more coming soon!
Like what you read? Subscribe for updates!