Interested in a topic? Search our site: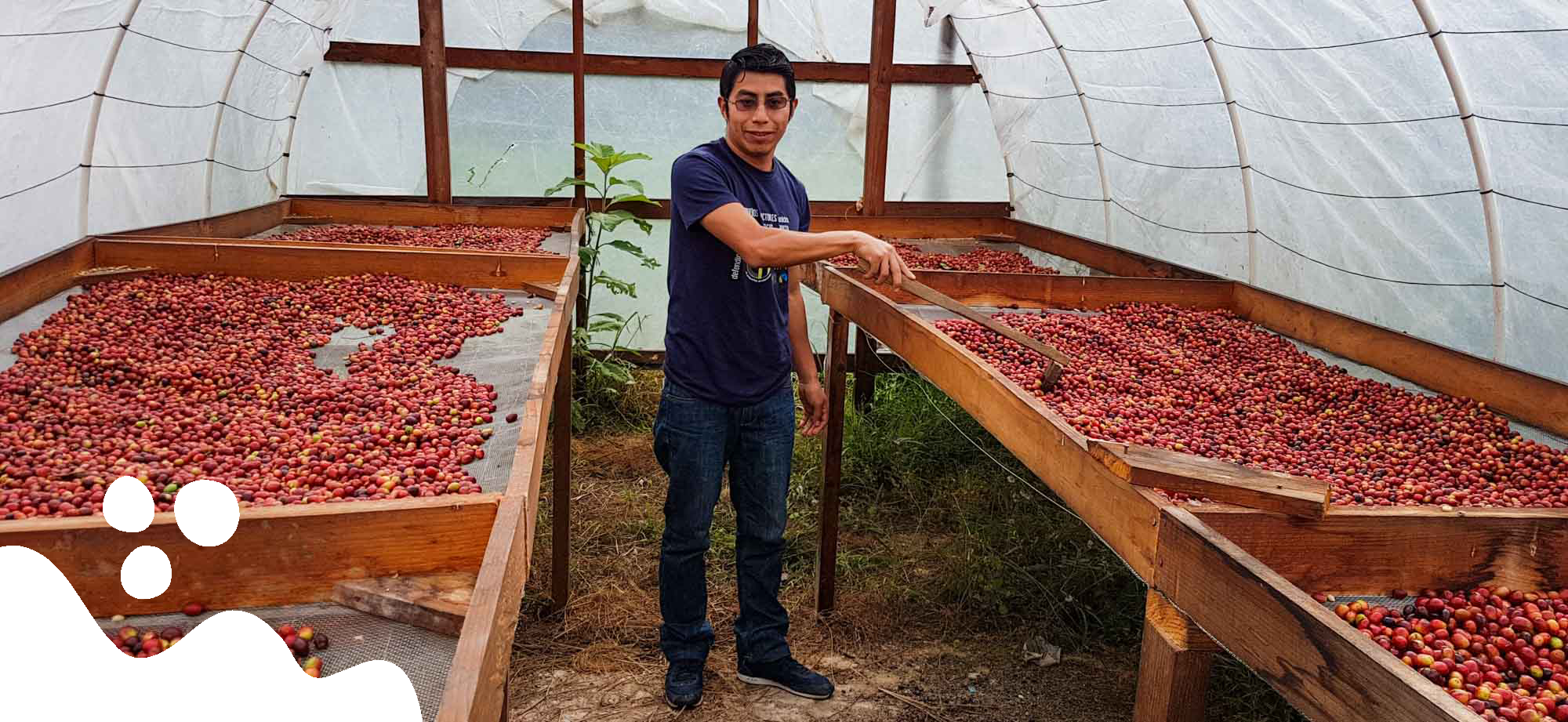 Edgar Carrillo is a dedicated coffee producer; he and his sister Karen founded the organization Pacayal Coffee in Marcala, Honduras, in 2013,...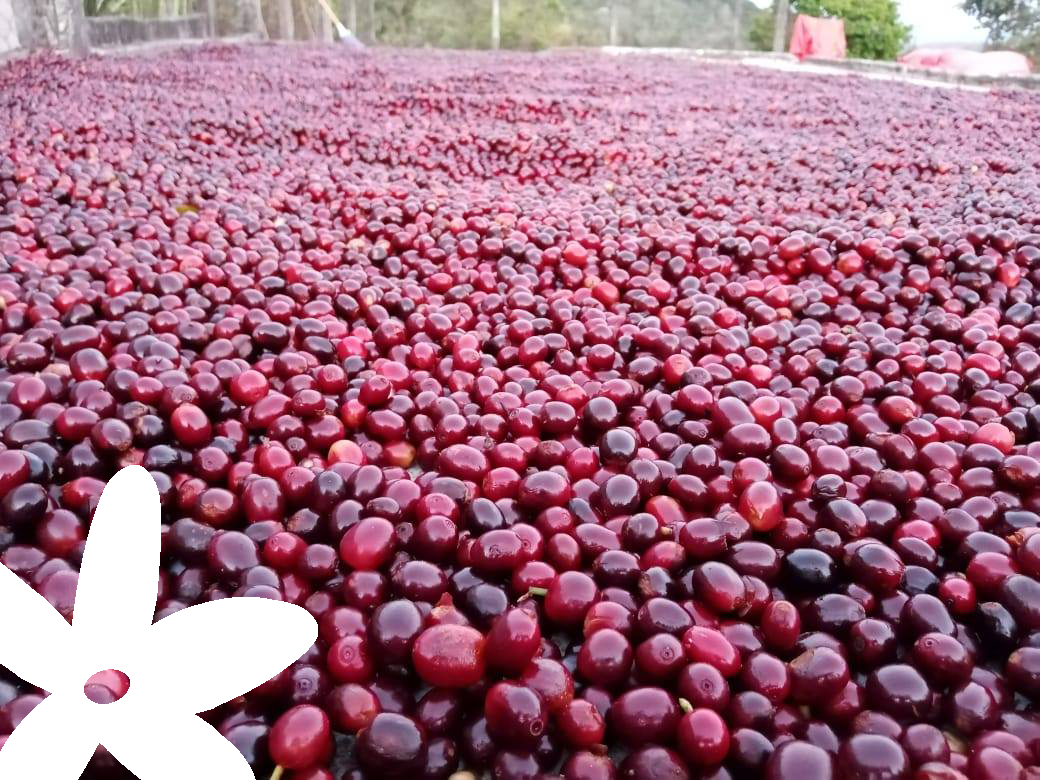 Coffee processing simply refers to the method of removing the fruit of the coffee cherry from the actual coffee seed. But how many coffee processing...