Interested in a topic? Search our site: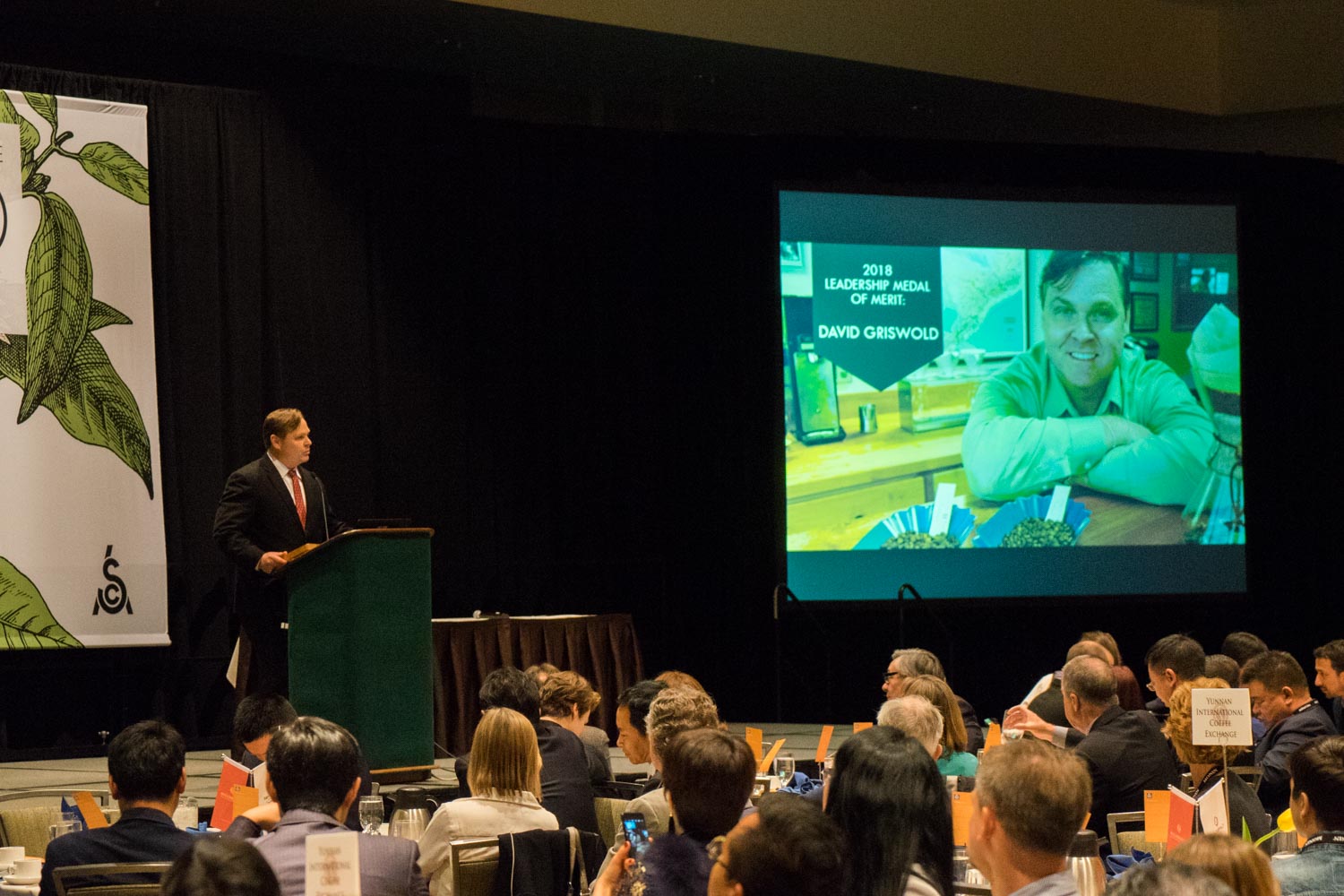 Each year, the Coffee Quality Institute (CQI) awards the Leadership Medal of Merit, the organization's most prestigious award, to individuals...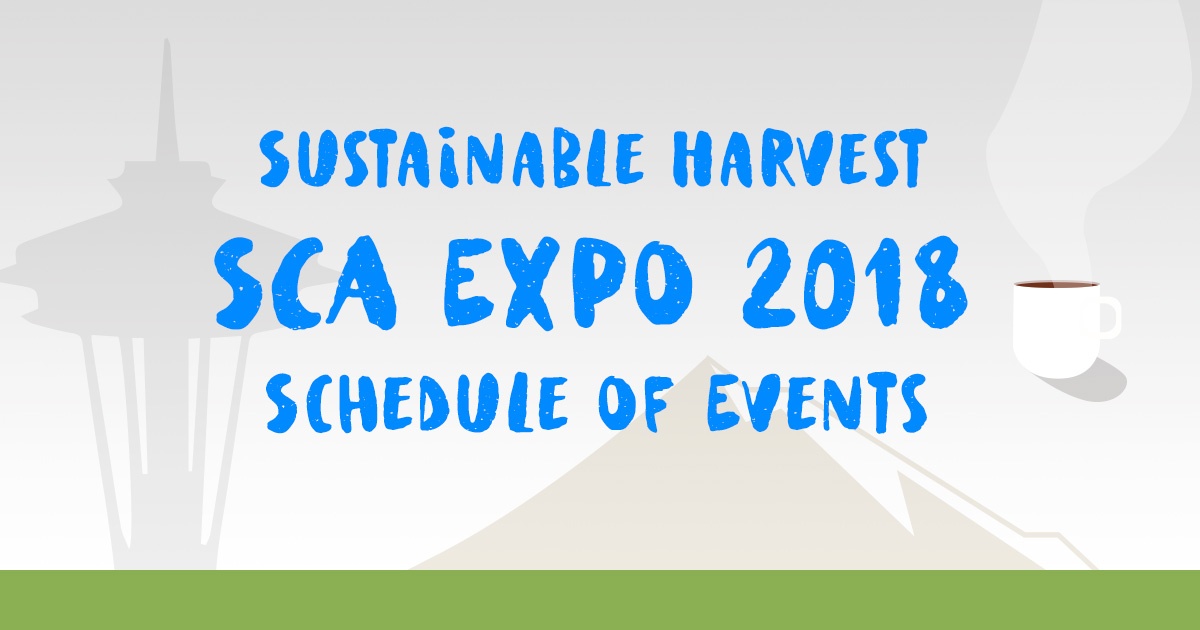 The 2018 SCA Expo is here, and we have exciting activities in store for this specialty coffee gathering! Check out our schedule of events below,...