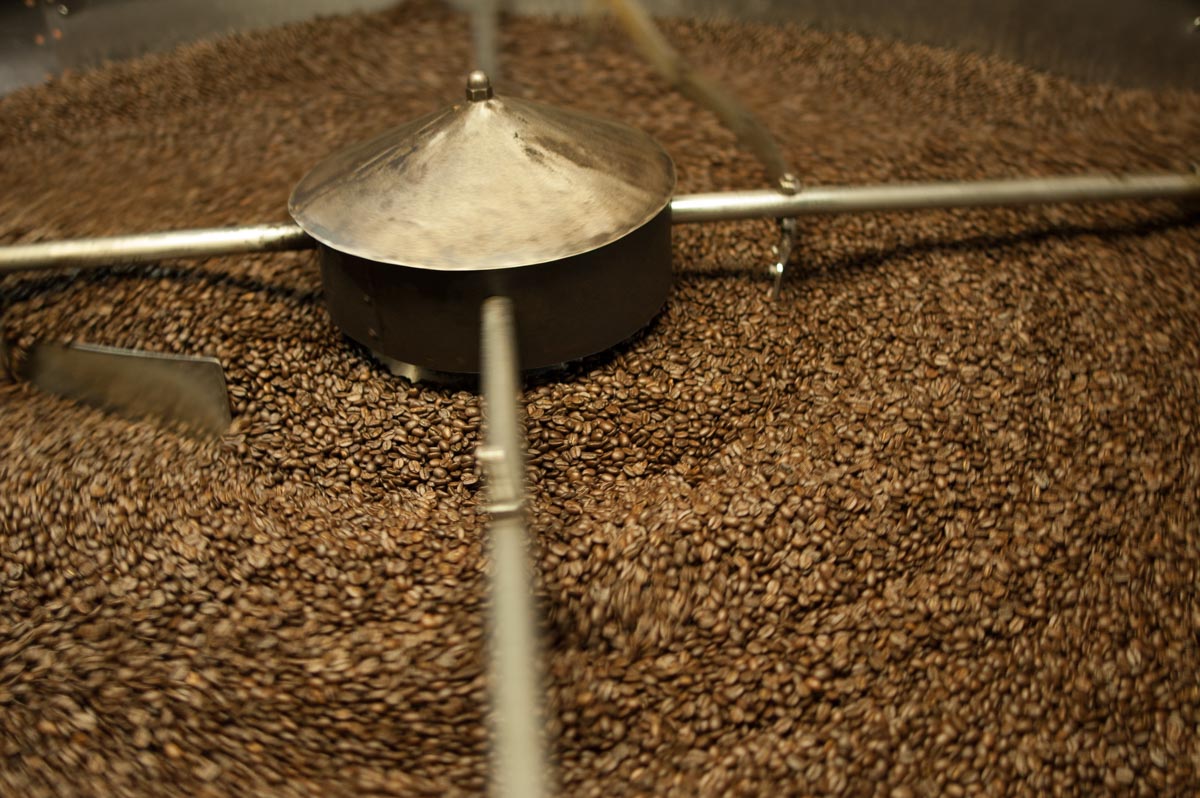 In a member alert late last week, The National Coffee Association (NCA) reported that California's Office of Environmental Health Hazard Assessment (OEHHA) is considering dropping the requirement that coffee be labeled with a cancer warning under Prop 65.
The alert highlighted OEHHA's proposed measure to amend the California Code of Regulations with language that clarifies chemicals produced as part of the roasting process are not carcinogenic:
"NOTICE IS HEREBY GIVEN that the Office of Environmental Health Hazard Assessment (OEHHA) proposes to add a new section to Article 7 of Title 27 of the California Code of Regulations[1], section 25704, stating that exposures to Proposition 65[2] listed chemicals in coffee that are produced as part of and inherent in the processes of roasting coffee beans and brewing coffee pose no significant risk of cancer."
The passage of this measure could in effect exempt coffee from Prop 65 and its associated cancer labeling requirements.
We would like to thank the NCA for providing this guidance about evolving Prop 65 regulations. We know Prop 65 rulings on coffee have serious ramifications for the California specialty coffee industry, and will keep our blog updated with further news about warning labels for coffee under Prop 65 as legal proceedings move forward.
Want to stay up to date on Relationship Coffee news? Sign up for our email list today and never miss an update.