Thank you for making 2017 a year to remember.
From celebrating 20 years of Sustainable Harvest® to elevating the impact of our Most Valuable Producer Program and launching an exquisite coffee beer, we had quite a year in 2017. Click here to join us on a journey through our highlights of the year that was.
We wouldn't have had an amazing 2017 without your support—thank you for being a part of Relationship Coffee.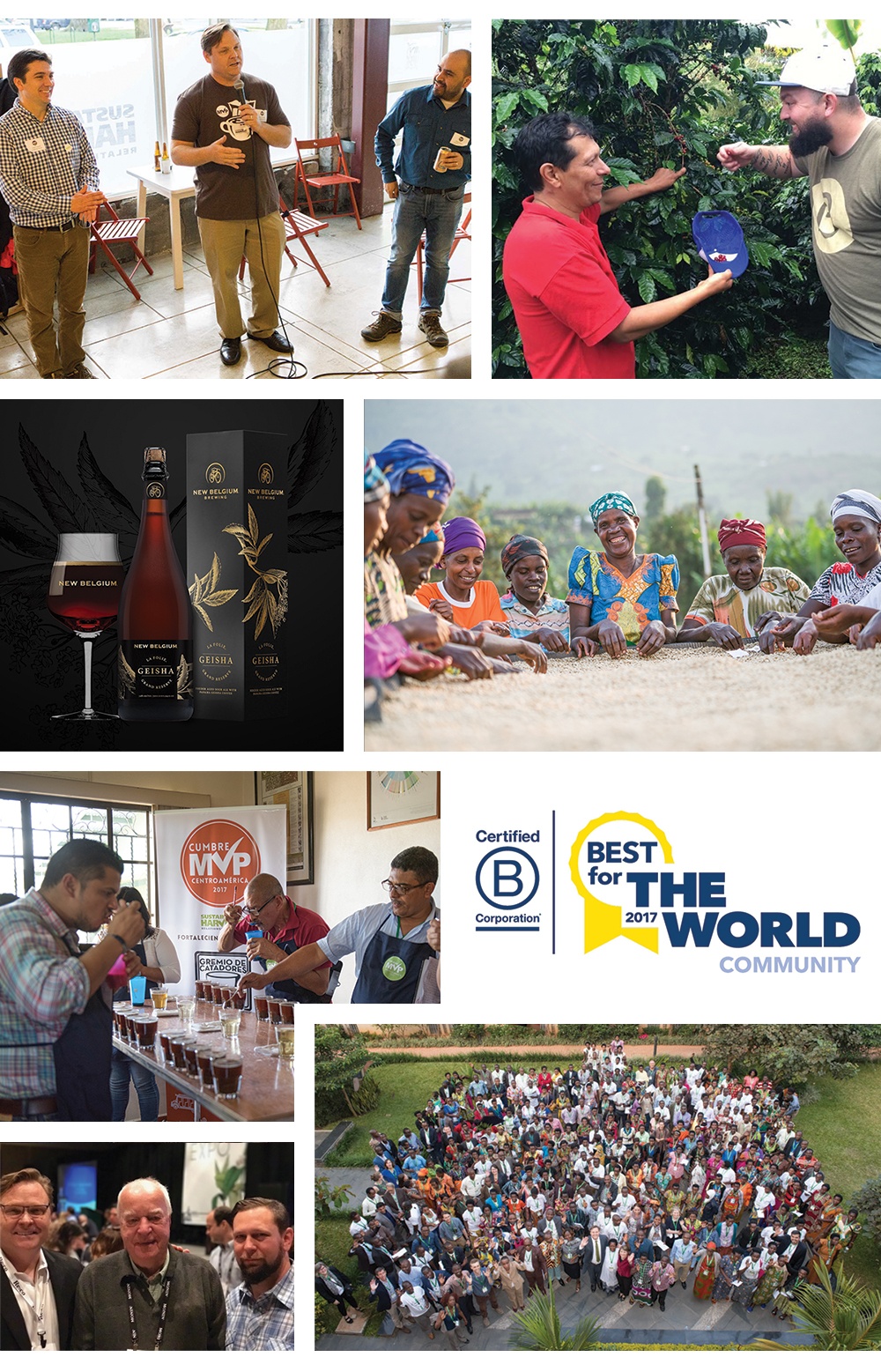 Stay up to date with Sustainable Harvest® news: