In addition to being a Relationship Coffee Manager at Sustainable Harvest®, I'm also helping to lead the Relationship Coffee Institute, our nonprofit entity based in the Kayonza District of Rwanda.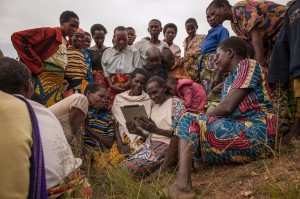 One of the chief goals of the Relationship Coffee Institute is to create economic opportunities in the Rwandan coffee trade for women entering the job market by providing new skills through training and hands-on-learning. The operation will launch this week, and in conjunction I am heading to Rwanda to take part in Let's Talk Coffee® Rwanda, an innovative training event hosted by Sustainable Harvest® on Tuesday and Wednesday.
The conference will convene more than 150 female farmers, coffee roasters, retailers, NGOs, operators of coffee washing stations and mills, and senior government officials to discuss challenges while strengthening opportunities for smallholder farmers to make connections to the greater coffee value chain. Let's Talk Coffee® Rwanda's keynote speaker is Grace Hightower De Niro, who launched the coffee company Grace Hightower & Coffees of Rwanda last year.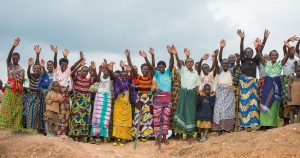 I will be on the ground in Kayonza leading training sessions, moderating panels, facilitating relationships, and helping organize Let's Talk Coffee® Rwanda. Check this space next week for exciting developments around this innovative event.