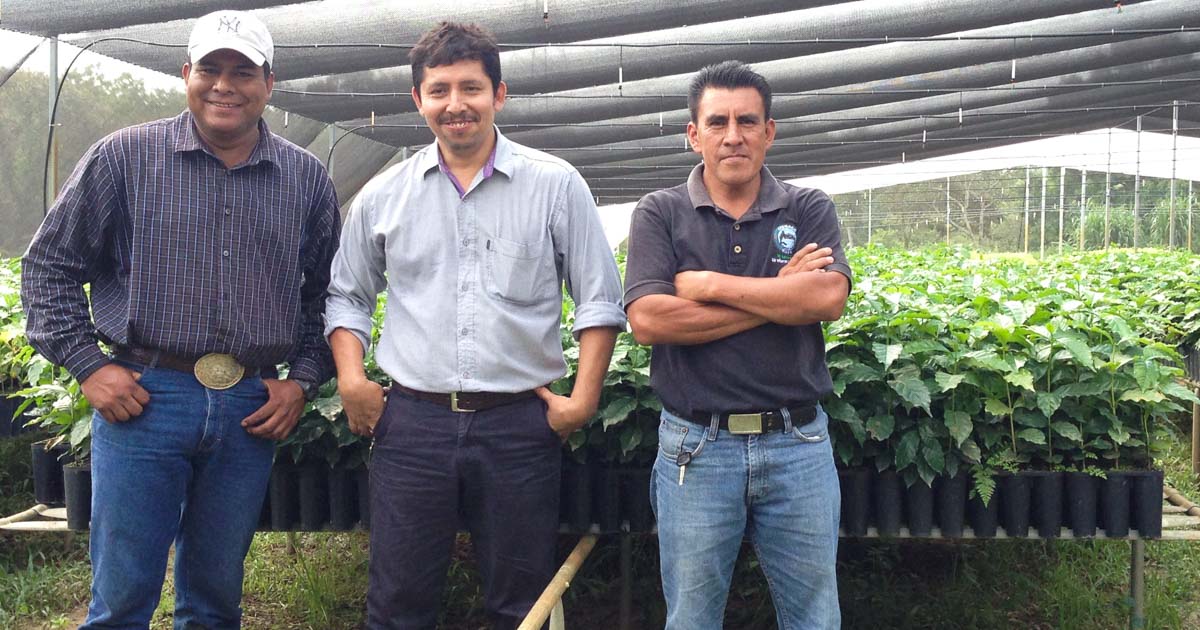 This is the final blog of a three-part blog series on Mexico's coffee renaissance. Read part 1 here and part 2 here.
Partnering for Impact
At the recently held Let's Talk Coffee 2018 in Cartagena, Colombia, Sustainable Harvest announced our partnership with the Inter-American Development Bank (IDB) and FOMIN to support smallholder coffee farmers in the Southern Mexico states of Chiapas and Oaxaca. The high-level objective of this initiative is to give 2,000 farmer families access to cutting-edge business tools, production technologies, and training in order to face climate change, have better access to high-value markets, and make smarter on-farm business decisions. The project will be a component of the multi-partner SAFE Platform.
The full extent of the difficult situation facing Mexican farmers in a post-Roya outbreak era, described by Jorge Cuevas in part 1 of this blog series, motivated us to take action and examine how we could help farmers get back on their feet. As explained in part 2 of this series, one step we have taken is to launch La Lucha Single Village Coffees to highlight and promote specific Oaxacan coffees that are produced by farmers without market access. A parallel effort that we are now starting to implement is this new project co-funded by the IDB to support farmers in Chiapas and Oaxaca.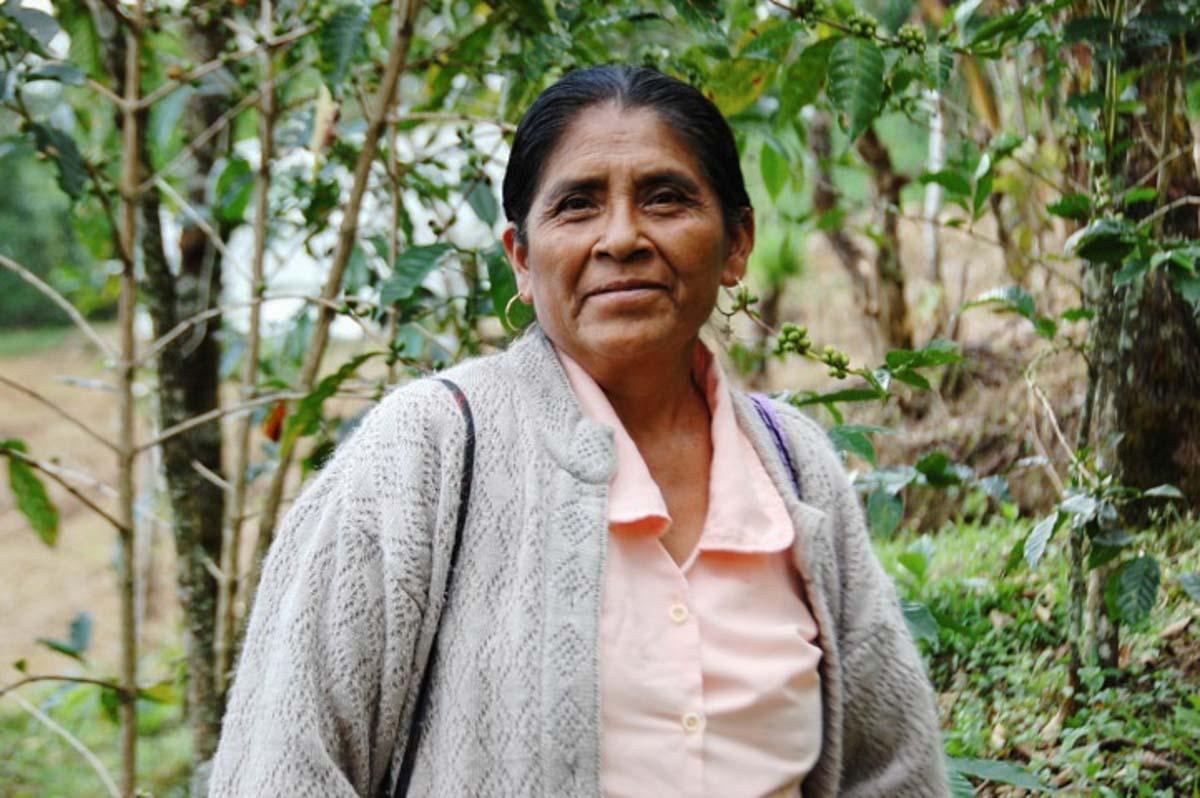 Project Elements
Specifically, the program will help farmers by focusing on four key elements:
Establishing WCR-verified seed nurseries. This component will create co-op-managed distribution channels for genetically stable, disease-free planting material that conforms to the variety standard the farmer is acquiring through the co-op's seed nursery. The protocol for these verified nurseries has been developed by World Coffee Research (WCR).
Implementation of ROI-based techniques for on-farm investments. Farmers often lack the tools and training to assess the value and return of on-farm investments. Through the project, farmers will have access to tools which allow them to make cost-effective decisions, to help increase profitability while facing the effects of climate change.
Improvement of information-driven decision making. The project will develop and refine information management systems to generate data around social, environmental, and business performance, which will be readily available for decision making and external reporting by the co-ops.
Connecting disaggregated smallholder producers to specialty markets. Sustainable Harvest will develop strategies to integrate disaggregated smallholder farmers and producer co-ops alike into traceable and transparent supply chains with premium pricing.
In addition to our partnerships with IDB and WCR, Sustainable Harvest will also be supported by the Committee on Sustainability Assessment (COSA) and the Mexican Ministry of Agriculture (SAGARPA).
Click here to explore our current Mexico spot offerings.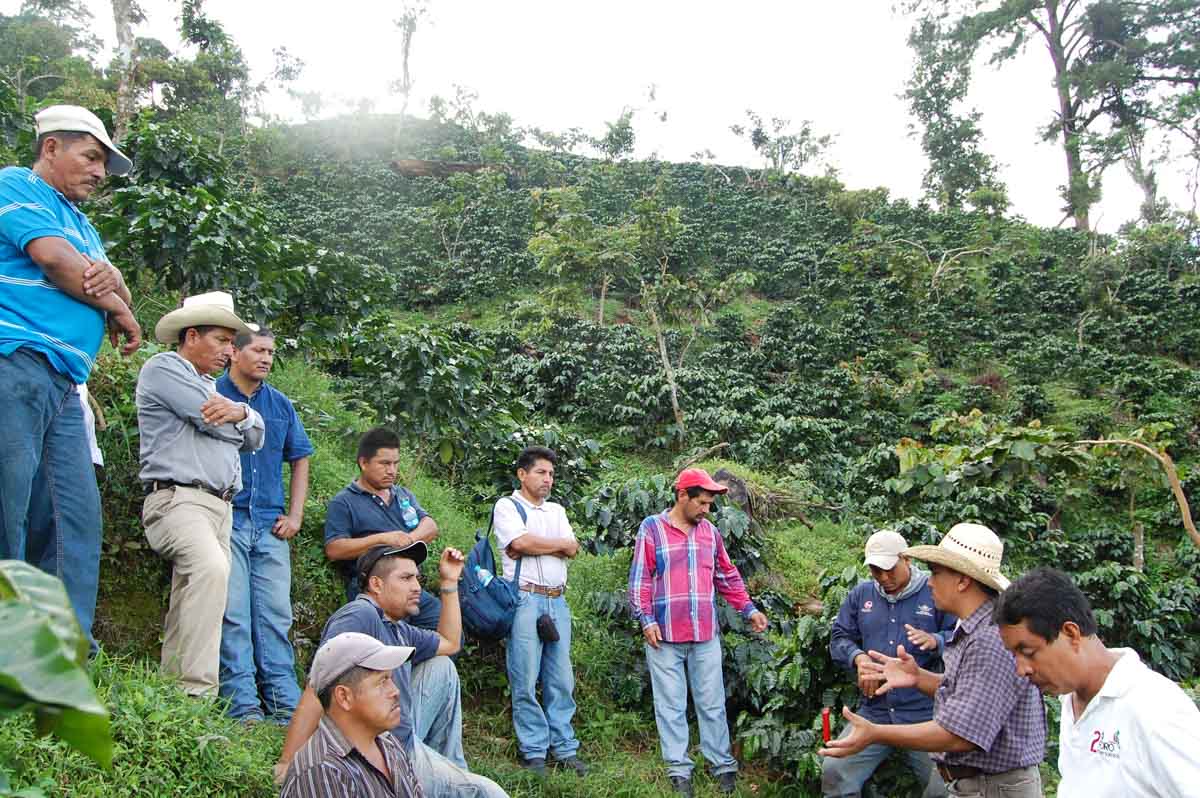 Although the project was just recently announced, we are already taking first steps to get the project up and running. By the first quarter of next year Sustainable Harvest will start developing the trainings and tools to be implemented during the project. Staff and external contractors will be recruited, as well as a group of 10-12 young women who will be ambassadors for their co-ops in the farmer communities, supporting the process of disseminating new tools and techniques, as well supporting the process of data collection and analysis.
During the project Sustainable Harvest will organize several origin trips to Oaxaca and Chiapas, so that roasters and other stakeholders can get to know these specialty coffees and the farmers behind them first-hand. An important goal of the project is to increase these farmers' sales into the specialty market and create long-term roaster interest in their coffees, forming a sustainable supply chain for everyone involved. We hope this work will contribute to a wider movement to restore Mexico's reputation as a top coffee origin and expand our ability to supply our roaster customers with delicious Mexican coffees for many years to come.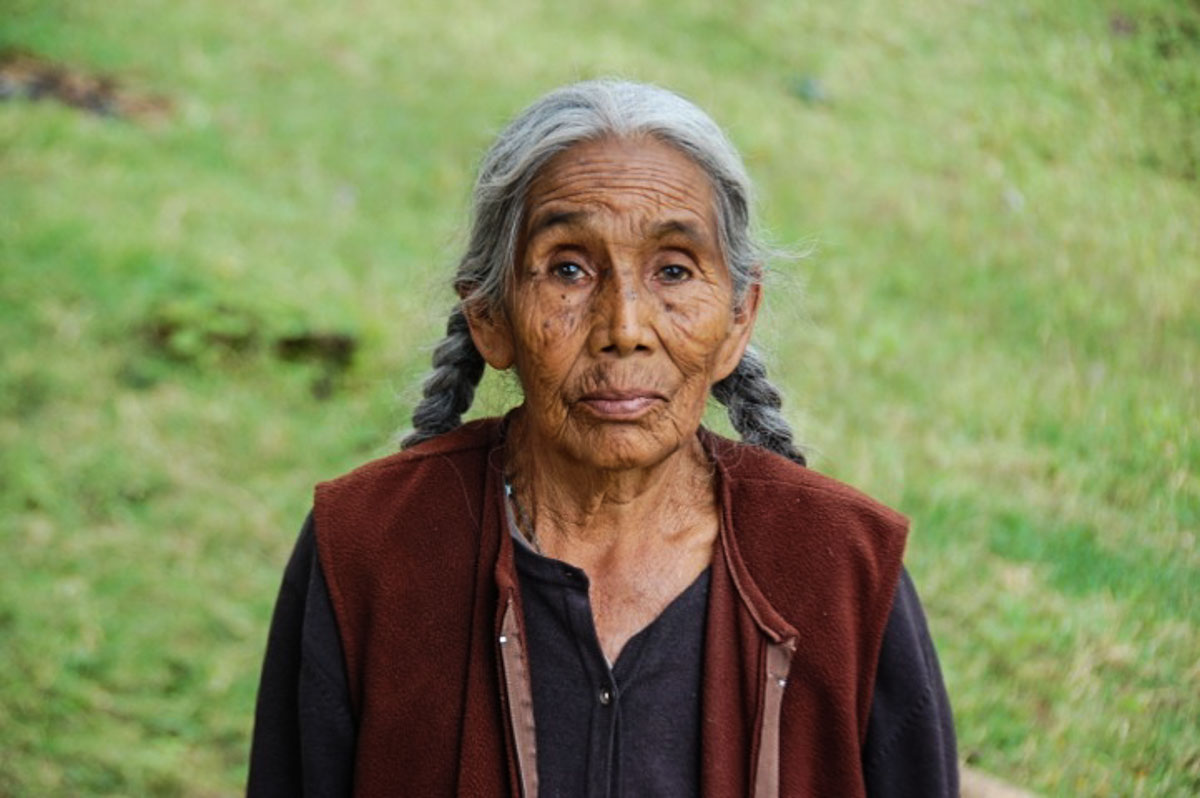 Roasters: Essential to Mexico's Revival
Roasters are key to the success of our revival efforts in Mexico—without roaster support, sustainability and better livelihoods for Mexican farmers can't be achieved. Thanks to their dedication and perseverance, the Mexican farmers we've partnered with are producing extraordinary coffees that we know roaster customers will be excited to buy. With a renaissance comes an opportunity to remake, to redefine—and farmers across Mexico are stepping up their efforts to innovate and pursue production excellence, often shattering preconceived notions of what Mexican coffee should taste like.
Check out our current Mexico offerings to get a taste of this new era of Mexican coffee, or fill out the form below with what kind of coffee you're looking for, and we'll get in touch. It's our privilege to share these coffees with the world, and we hope you'll become part of the story of Mexico's revival by purchasing these delicious coffees and supporting the origin's journey toward a bright future.
Interested in sourcing Mexican Relationship Coffees and becoming part of the story of the origin's revival? Get in touch!