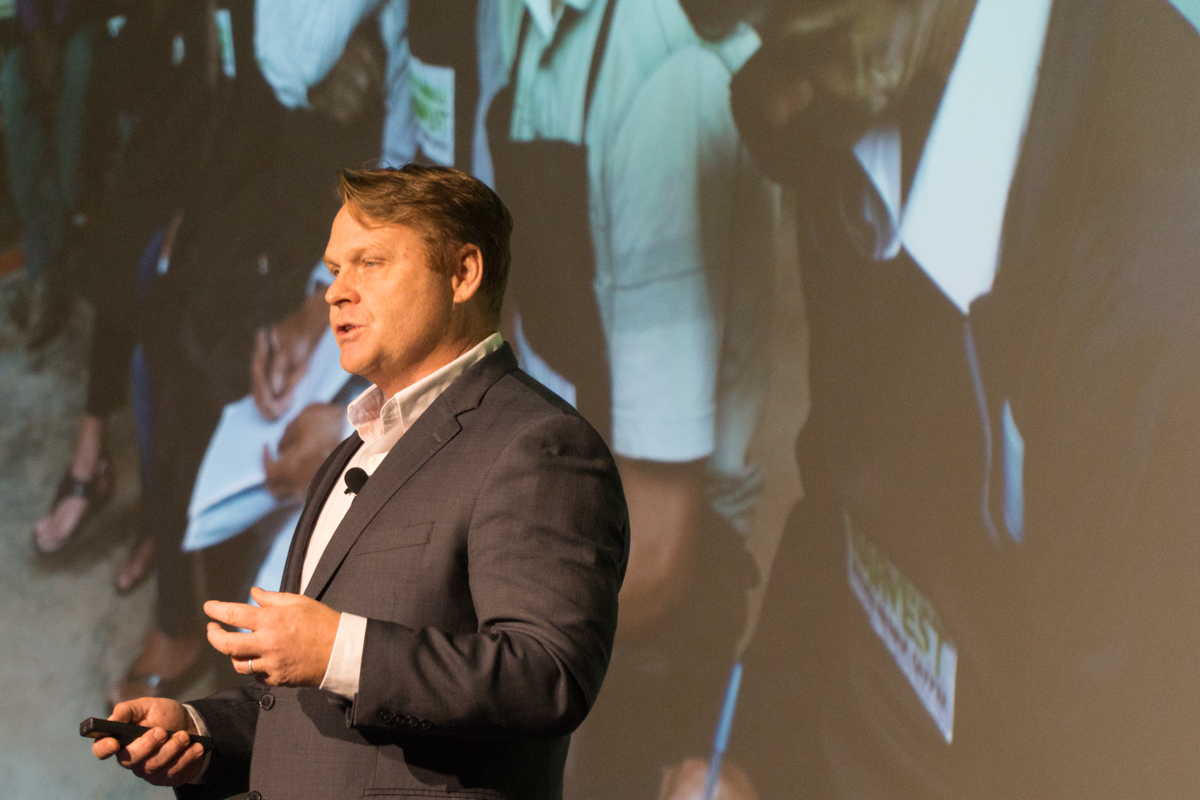 Stanford University featured Sustainable Harvest's Relationship Coffee Model in their new Executive Course .
The recent departure of Apple's ingenious design guru Jony Ive was a reminder of the preeminent role design plays in today's most successful brands.
Applying design thinking to our businesses has the power to transform the customer experience, enhance the bottom line, and more authentically infuse sustainability.
On September 11-13, Stanford University will offer an on-campus executive course entitled, "Leadership and Design Thinking: Drive change in your organization."
Experts Pam Matson, former dean of Stanford's School of Earth, Energy & Environmental Sciences, and Julia Novy-Hildesley, professor in Stanford's Change Leadership for Sustainability program, will lead the 2.5-day seminar in Palo Alto. The training is geared toward the next generation of business leaders and entrepreneurs looking to employ the tenants of design thinking and sustainability.
In addition to Pam, Julia, and other leading experts, we're thrilled to have our founder and CEO David Griswold join as a guest lecturer. Dave will be leading a session entitled, "From Linear to Circular Supply Chains - the Relationship Coffee Model".
To make this opportunity more accessible, Stanford has offered a discount to Sustainable Harvest customers if two or more people enroll together. To receive your discount, contact Jackie Peterson jacklynpeterson@stanford.edu for a code to enter when enrolling.
Can't make it to Palo Alto but still want to learn more? Sign up for Stanford's self-paced online Strategies for Sustainability course, "Essentials for Business: Put Theory into Practice" here.
Stanford also has created some great learning materials on Sustainable Harvest's Relationship Coffee Model—which you help bring to life. Check out this case study and these cool videos to learn more.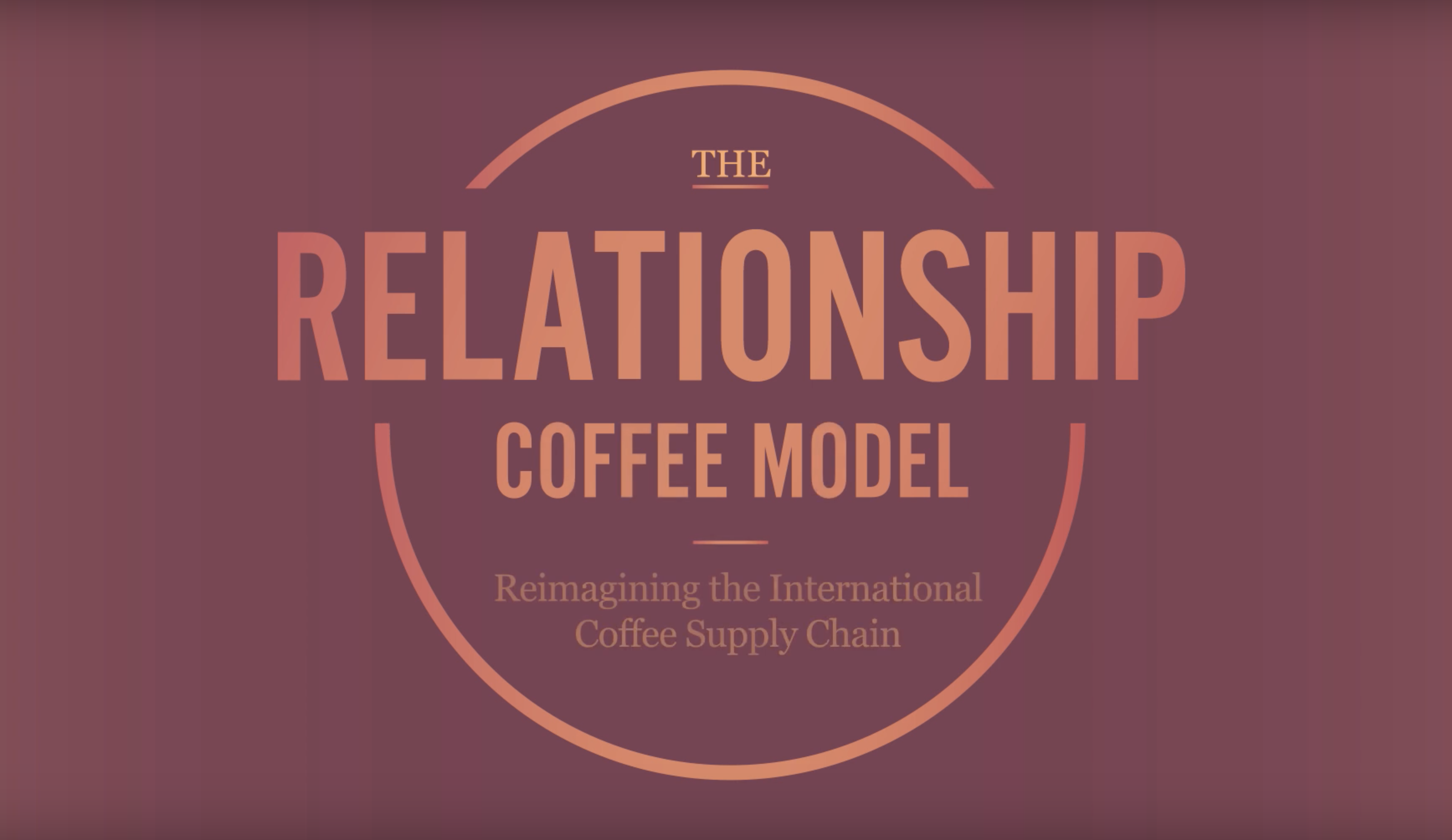 The Relationship Coffee Model animated video.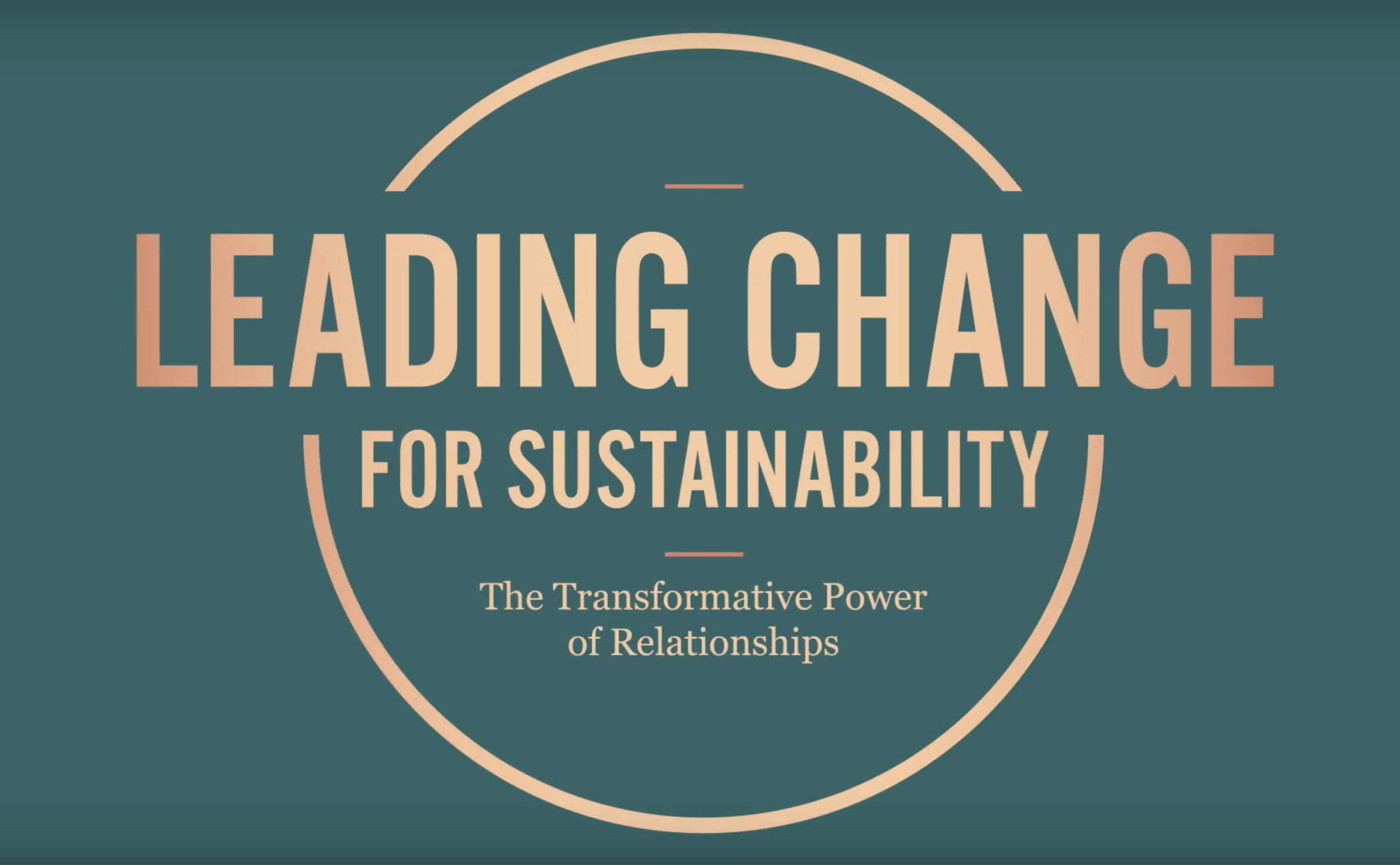 An interview with David Griswold, Sustainable Harvest's Founder and CEO.
Additional information on the course can be found at: https://globalimpact.stanford.edu/
Interested in learning more about our model? Get in touch!