Sustainable Harvest® has long been proud of our Certified B Corporation status, which we earned in 2008 and reflects the incorporation of our social and environmental values into our company bylaws.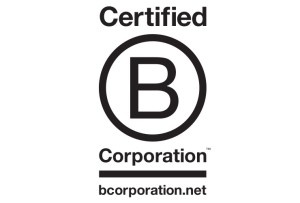 This week, B Lab—the nonprofit organization that oversees B Corp certification—announced its 2015 B Corp Best for the World lists. Sustainable Harvest® is proud to be recognized in the Best for the Community category.
Honorees were determined via the B Impact Assessment, a rigorous and comprehensive review of a company's impact on its workers, community, and the environment. Sustainable Harvest® earned a community score in the top 10% of more than 1,200 Certified B Corporations from over 120 industries.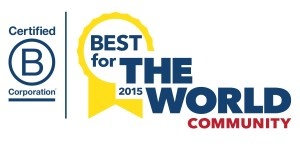 B Corporations are certified to meet rigorous standards of social and environmental performance, accountability, and transparency. Companies already have to jump over a high bar to become Certified B Corporations, and the Best for the Community honor means Sustainable Harvest® is among the highest performers in an impressive collection of businesses.
Check out the full list of 2015 Best for the World honorees here.