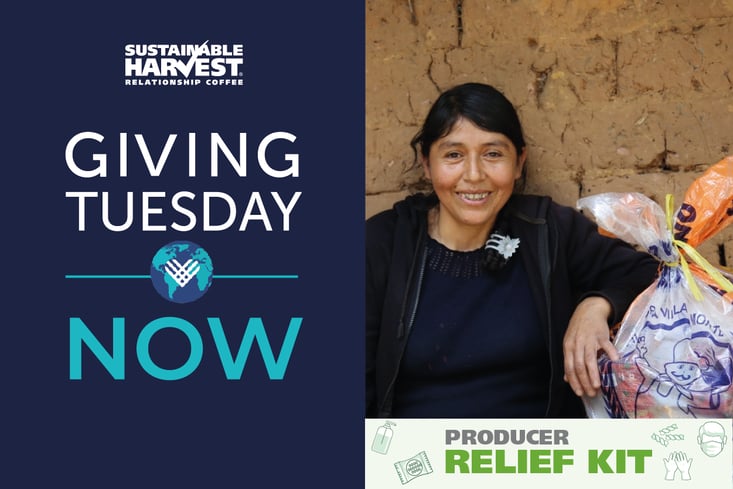 Coffee producing communities need us. Since the start of the health crisis, we've been in constant communication with all of our producer partners, and our teams at origin have been closely monitoring the measures governments have been taking to limit the spread of COVID-19. Over the most recent weeks, it's become clear to us that unless we act now, our producer partners, their families and their communities are about to face a serious food security crisis.
In light of the immediate needs that producer groups are communicating, we've established a relief fund and are donating $156,000.
We're calling upon the industry and asking everyone in a position to help to donate to the relief fund and support the most vulnerable in the supply chain.

This money will fund the production of farmer "relief kits." These kits will contain:
Staple foods such as pasta, tuna, rice, beans, tortillas and grains
Personal protective equipment (PPE) for producers and essential workers
Cleaning supplies to sanitize households and workplaces.
The exact contents of each kit are determined by the needs of the communities.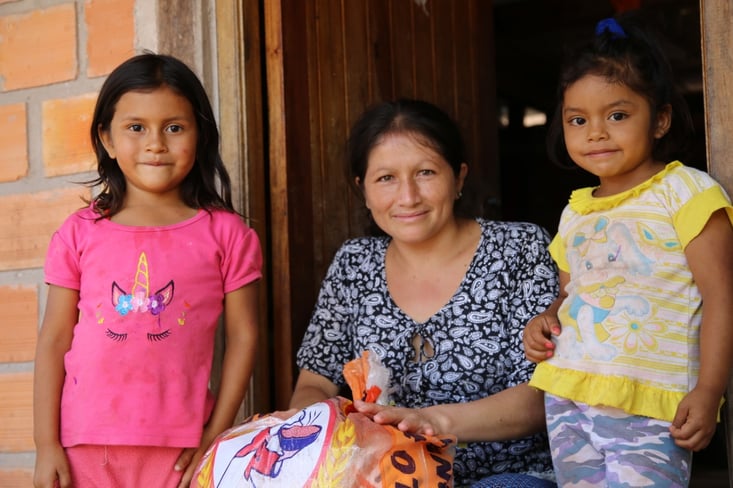 Alto Mayo Cooperative are distributing food kits to their members in Moyobamba, Peru

The Crisis Producers are Now Facing
Due to lockdowns, enforced curfews, travel restrictions and road closures, farming communities are facing major difficulties securing their basic needs. Many of these communities already live in remote areas with limited access to safe, affordable food and medicines, and most don't have the proper equipment to maintain World Health Organization guidelines. Some cooperatives, like Alto Mayo in Peru, have started distributing supplies to those most in need in their communities. With this fund, we are doing what we can to support the efforts of these inspiring producer organizations.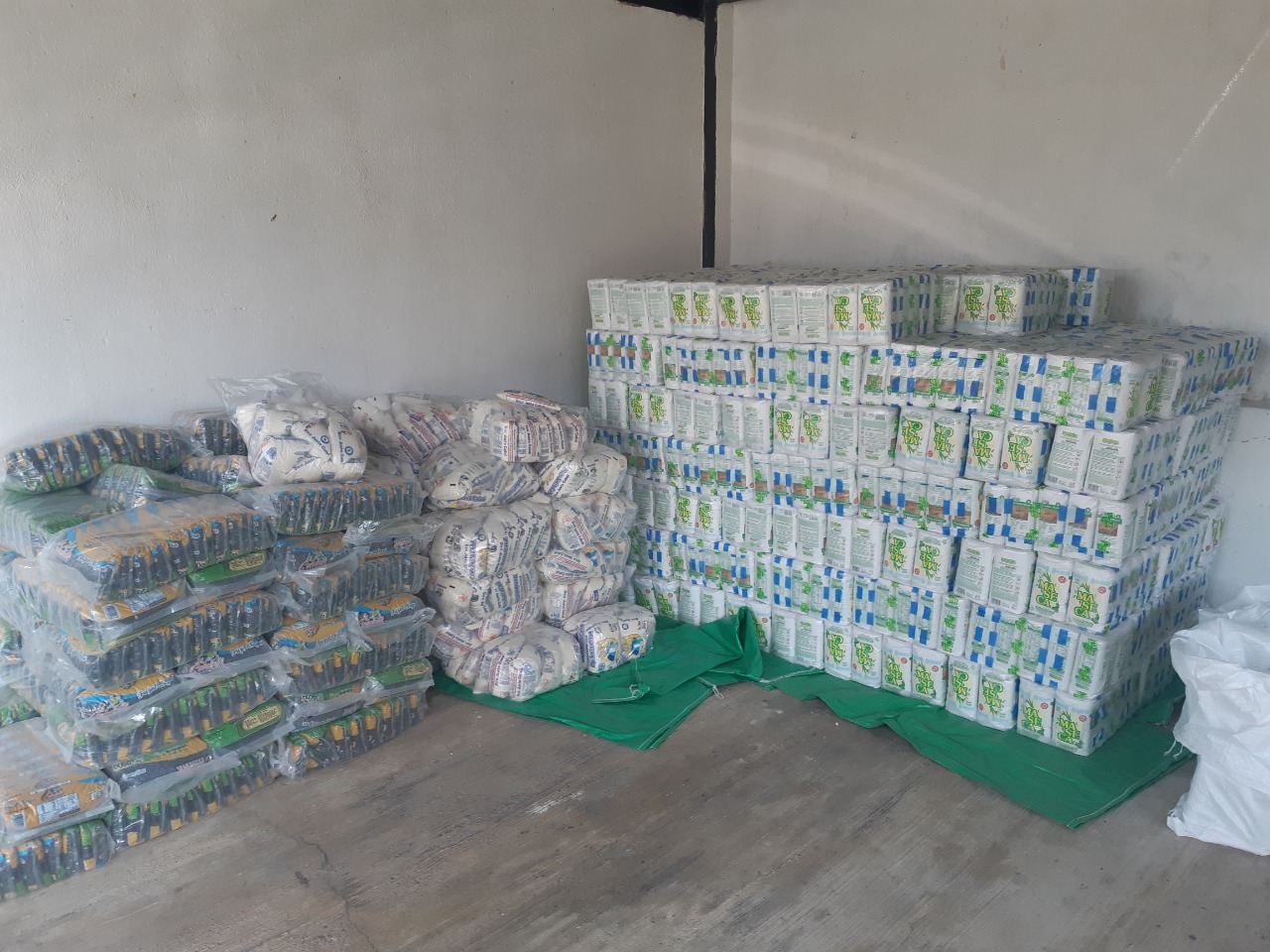 Supplies being gathered for kits at Acodihue in Huehuetenango, Guatemala

What We Need
One full relief kit costs $112 USD on average, and will last a family of 4 about 4 weeks. We are also producing partial kits at a reduced cost; please consider donating at any of these dollar amounts:
1 PPE kit for 1 family (mask and goggles) = $15.00
1 Food Kit that will last a family 2 weeks = $37.00
1 Food Kit that will last a family 4 weeks = $74.00
1 Food and Health Kit (PPE + Cleaning supplies) that will last a family 4 weeks= $112.00
If you are in a position in which you can't donate but wan't to support, please consider sharing on your social channels to help us reach more people.
__________________________________


Time is of the essence as we expect the number of families in need of aid to only grow over the coming weeks and months. Our goal is to raise funds as quickly as possible and help our producer organizations distribute these relief kits to the communities they serve in the next 2-3 weeks.
We're making our initial donation on #GivingTuesdayNow, a day for us all to come together in a global act of generosity, unity, and compassion. It's a chance for us to remember that we are never truly distanced—that even in this time of separation, we are still one community. We invite you to join us and make a contribution on May 5, 2020, but we'll be keeping this campaign going for the months to come.
Even though we're all being impacted by the health crisis right now, we can't ignore the fact that out of everyone in the supply chain, producers are the most at risk. Our entire industry depends on them, so it's our duty to respond when they are most in need. Let's show them that they are not alone, but that we'll be with them side by side every step of the way!
Interested in learning more? Get in touch!