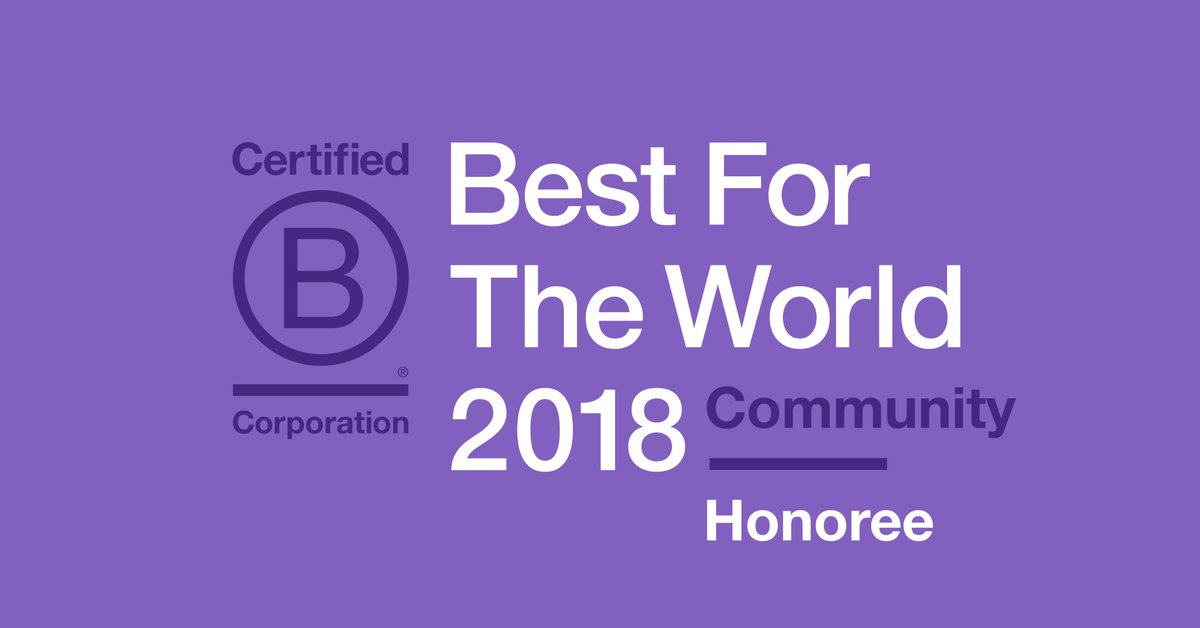 At Sustainable Harvest®, we're committed to improving the lives of coffee-farming families around the world—but it's something we don't do on our own. It takes the tireless work of coffee farmers and coffee-roasting companies who are equally committed to doing business differently. This week, those collaborative efforts were recognized when we were named a Best For The World honoree by B Lab, the nonprofit organization that operates B Corporation certification.
Certified Benefit, or B, Corporations are companies committed to using business as a force for good. To become a B Corp, businesses must meet rigorous standards of social and environmental performance, accountability, and transparency. Sustainable Harvest® has been a B Corporation since 2008, and we were the world's first certified coffee importer. We're an active member of the B Corp community and a longtime advocate of B Corps' ideals and approach. We are honored to work alongside customers and collaborators that are also Certified B Corps, including Ben & Jerry's, Coda Coffee, Equator Coffees & Teas, KeepCup, Miir, Nossa Familia Coffee, Reunion Island Coffee, and Salt Spring Coffee.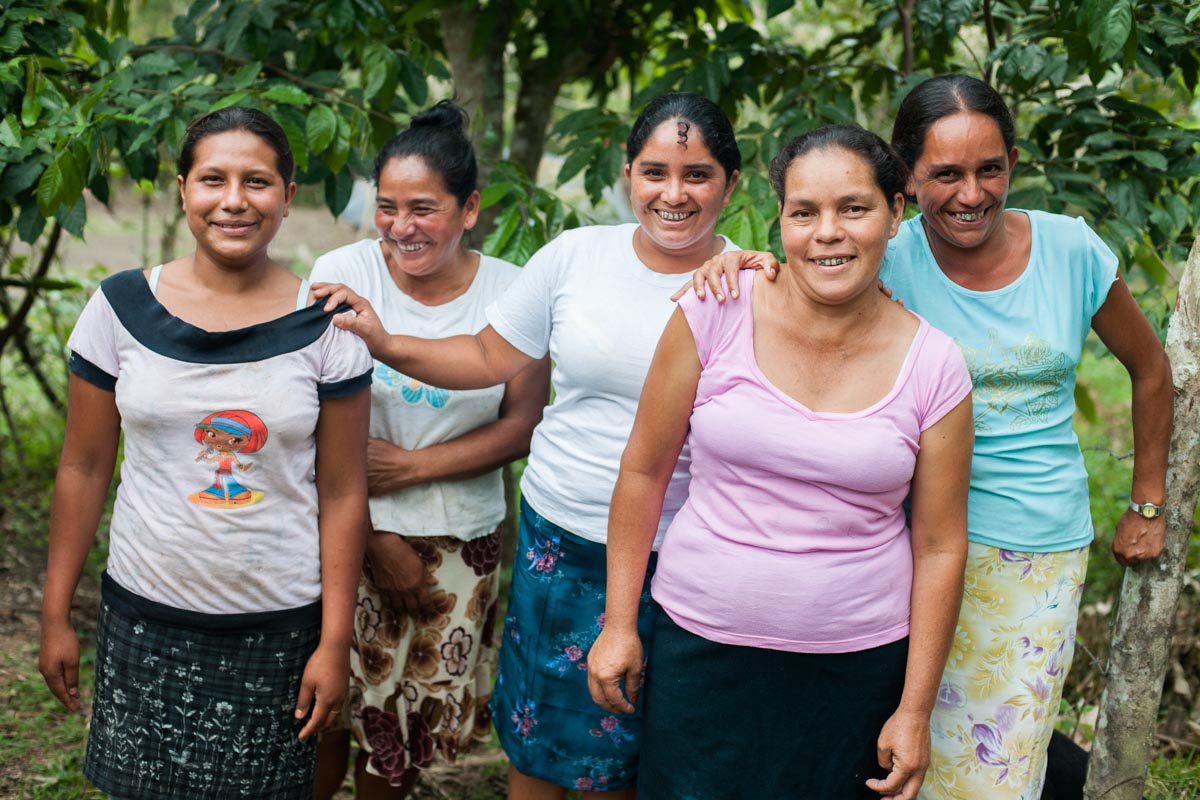 The B Corp movement is quickly growing, inspiring change in not only certified B Corporations but also the larger business community. Thanks to B Lab and the resources they offer companies building inclusive business models, corporations of all sizes are adopting practices that are better for the community, the environment, their workers, and ultimately their bottom line.
The 2018 Best For The World honorees are recognized for achieving a verified score in the top 10 percent of all Certified B Corporations on the B Impact Assessment. B Corp uses the assessment to regularly measure its members, and Sustainable Harvest® has even used the assessment to gauge the performance of our coffee-producer partners. When we held an auction for our La Lucha coffees at the recent SCA Expo, all producers whose coffees were featured had to score 80 and above on the B Impact Assessment, ensuring the coffees were high-impact, as well as high in quality.
Sustainable Harvest® also regularly collaborates with other B Corporations on innovative projects. In 2017 we partnered with New Belgium Brewing to create a limited-edition beer called La Folie Grand Reserve Geisha. In keeping with our—and B Corps'—focus on impact, $1 from each bottle was donated to create a certified seed bank in Latin America that will help smallholder coffee farmers become more resilient to climate change.
Check out the full list of 2018 Best For The World honoree here.
Are you a roaster interested in becoming a B Corp? Get in touch to learn how your sourcing strategy can help you achieve B Corp certification.