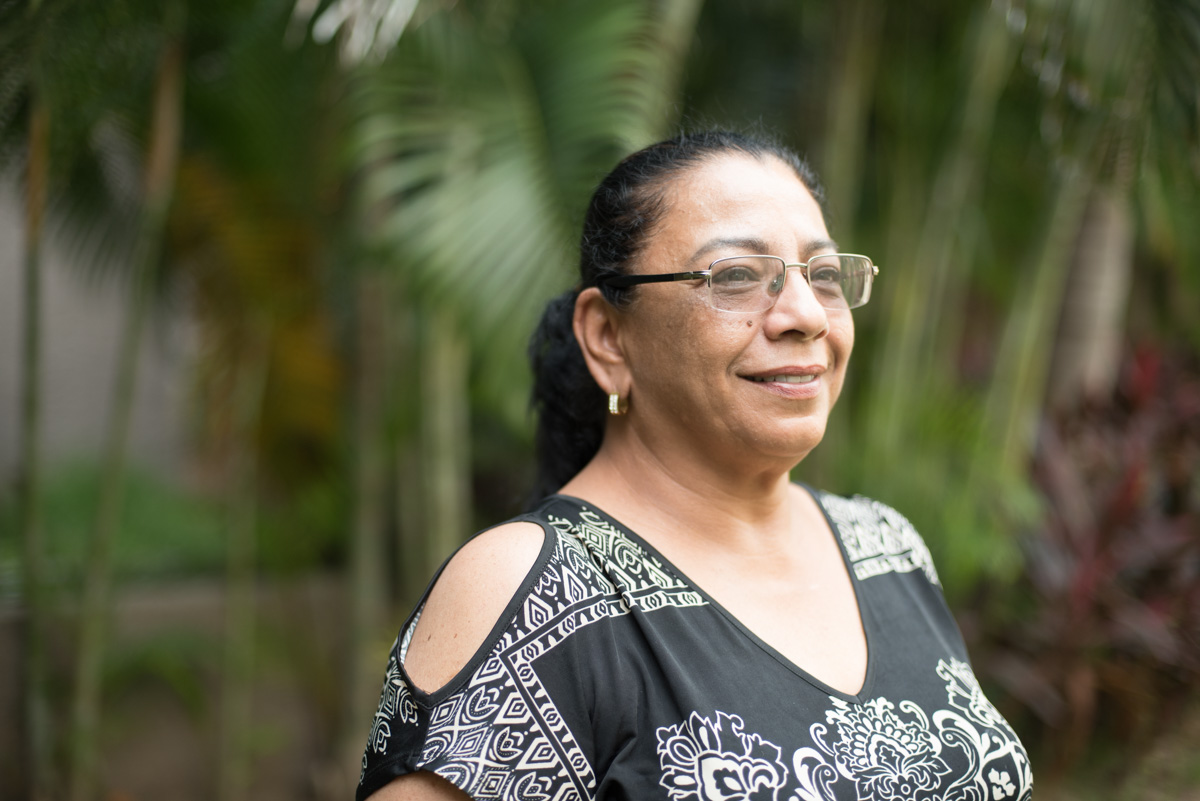 For many coffee producers around the world, 2018 ended on a low note. Coffee prices are currently well below cost of production, and have been for many months. The implications are far-reaching—how will farmers continue to produce the high-quality coffees we love if they can't feed their families, reinvest in their farms, and improve their profitability? Without a dignified income, how will they face mounting challenges like climate change and an aging farmer population that seriously threaten the future of coffee?
We care deeply about these issues and are lucky to work with many enterprising producers and roasters who are equally committed to finding solutions. The struggle (or as our friends in Latin America say, la lucha) to make coffee sustainable is real, and you can read about how we're collaborating with leading partners to combat these issues in our newly released 2017 Impact Report. In short, we know that long-term relationships between producers and roasters that are committed to each others' success go a long way in mitigating low prices, and that's why we champion the Relationship Coffee Model. But it's a complicated issue, and the more we can listen to those most impacted by low prices, the more we can learn and take meaningful collective action to support farmers.
That said, don't take my word. Go to the source. I invite you to read a few short interviews that Barista Magazine conducted with our producer partners during Let's Talk Coffee 2018 in Colombia. Their stories are powerful and worth hearing. We hope you'll make it a New Year's resolution to do your part to support farmers in this time of crisis, and help create lasting solutions to unsustainable prices!
Barista Magazine C-Market Stories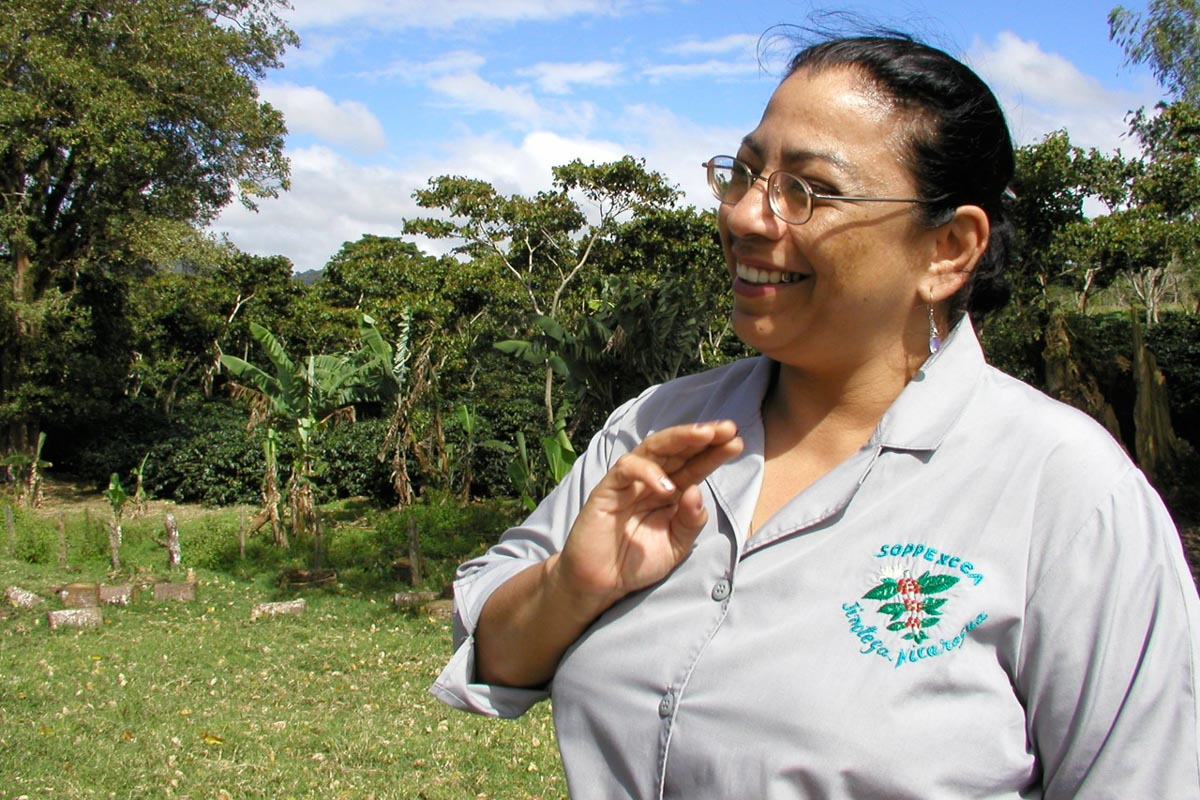 Producer: Fatima Ismael, Soppexcca, Nicaragua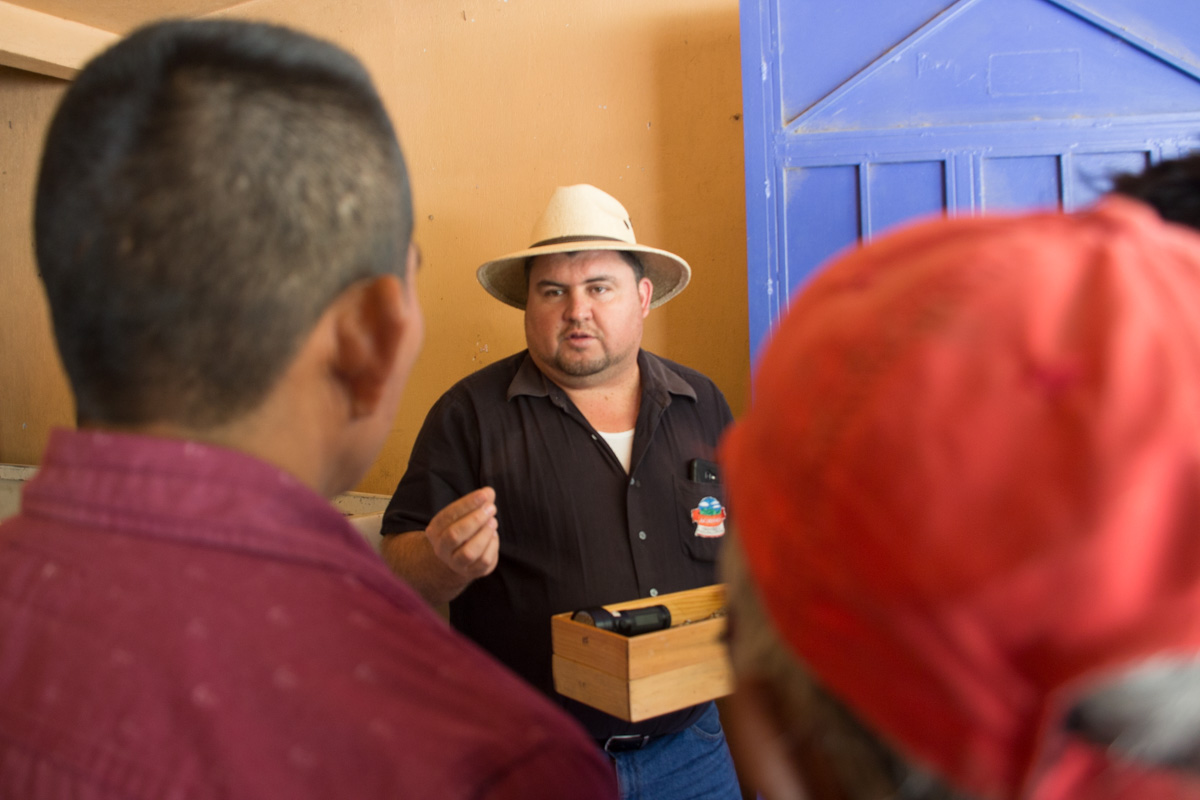 Producer: Felix Camposeco, Acodihue, Guatemala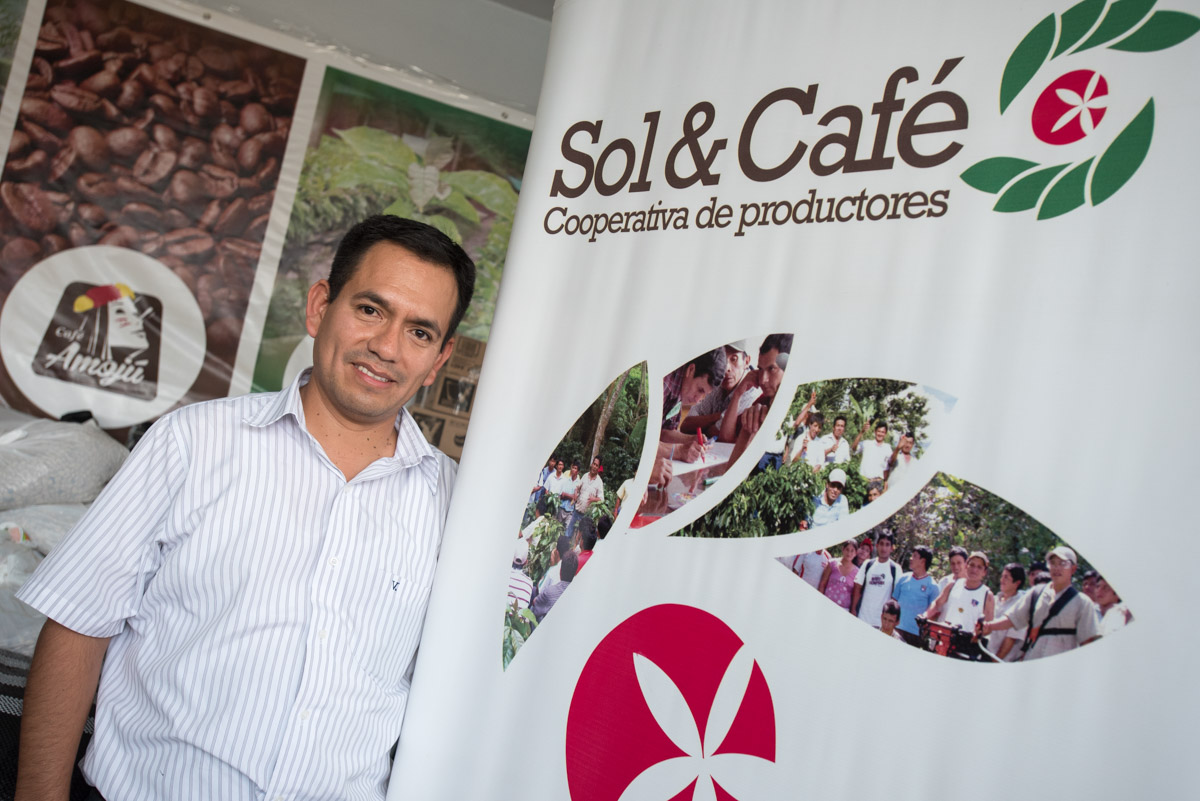 Producer: Javier Dominguez, Sol y Café Co-op, Peru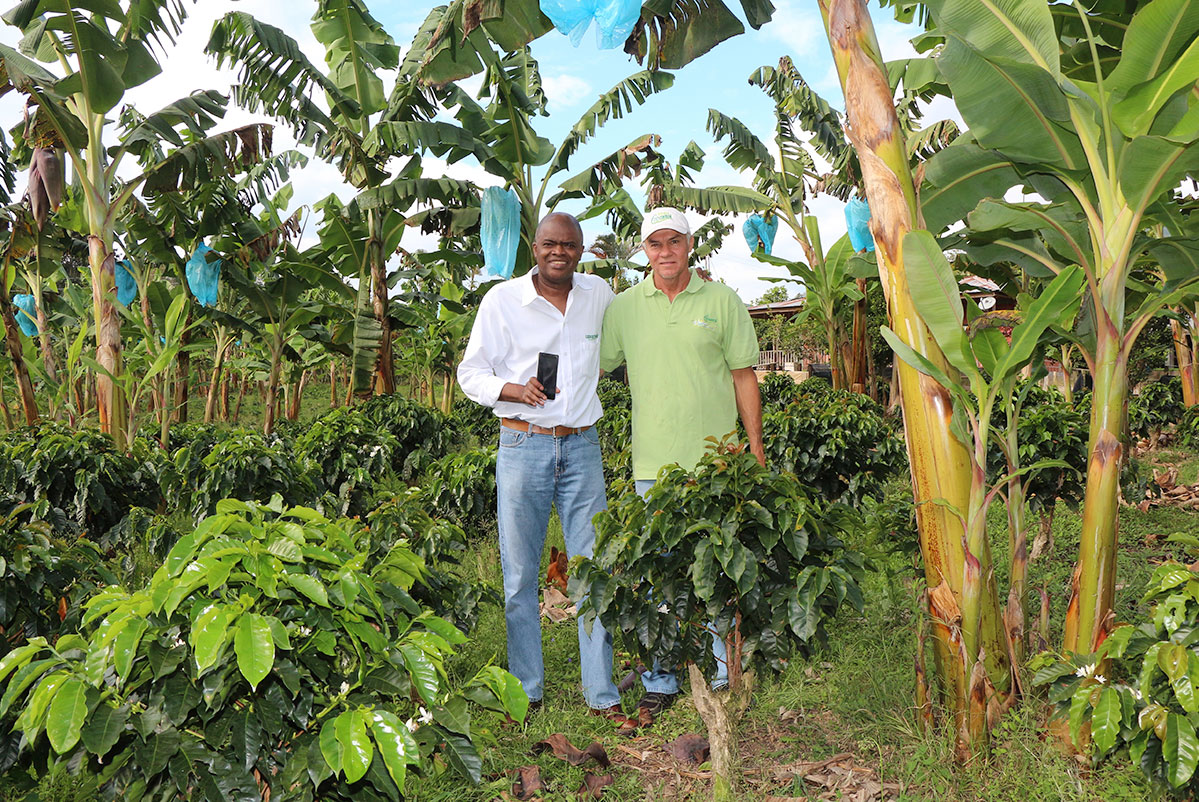 Producer: Emel Mosquera Rivas, Coocentral, Colombia (left in photo)
Interested in supporting farmers by purchasing Relationship Coffee? Get in touch!