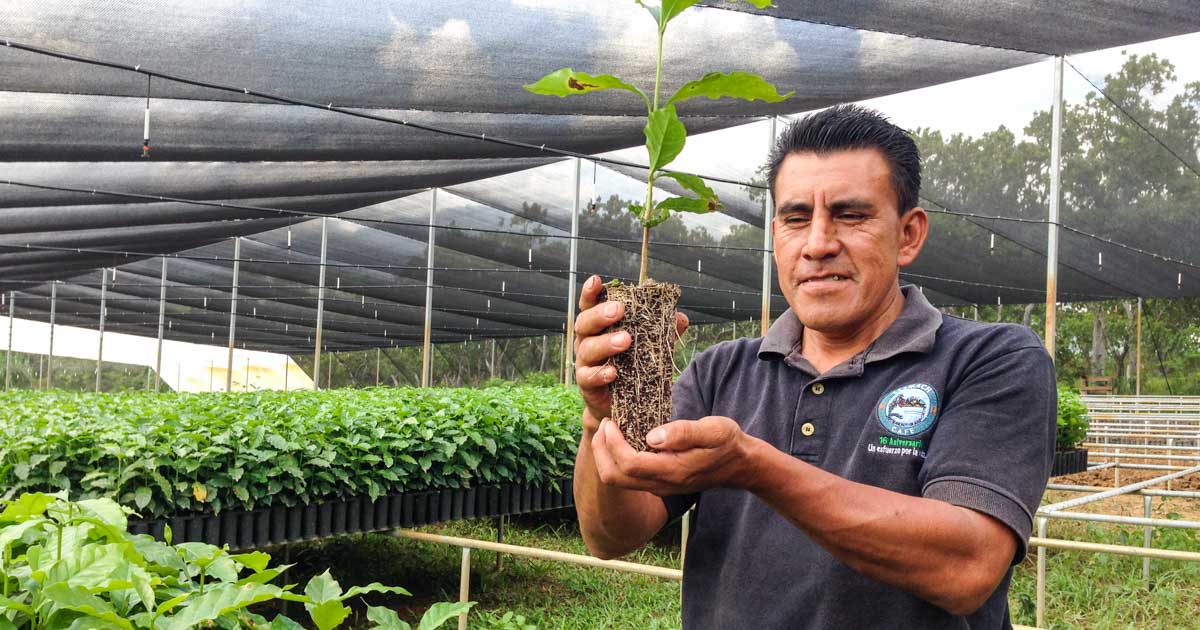 For coffee farmers in Mexico, recent years have not been easy. While coffee leaf rust—known in Spanish as La Roya—began decimating coffee production in much of Central America in 2013, the fungal disease didn't arrive in Southern Mexico until the following year. Coffee leaf rust no longer gets the attention it did just a few years back, but the last few years have still been incredibly difficult for the country's coffee-farming families—the vast majority of which are smallholders—who have seen their production decimated.
A healthy Mexican coffee industry can produce about 6 million 60kg bags per year. Recent production, however, has been much lower—but is finally showing signs of resurgence. Production sank to 2.8 million bags in 2015, but rebounded to 3.1 million bags in 2016.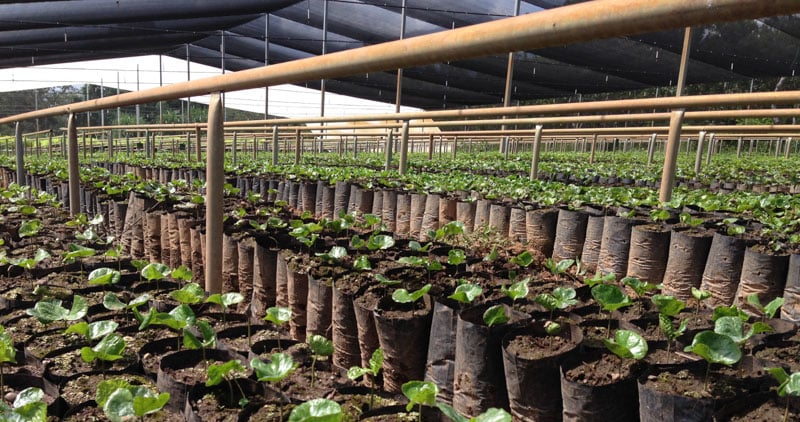 The southern state of Chiapas is helping to lead the resurgence. Bordering Oaxaca and Guatemala, Chiapas typically produces a chocolatey coffee, with medium body and bright acidity. While Chiapas was hit hard by coffee leaf rust, the state has exhibited strong signs of recovery and is now producing fantastic coffees in higher volumes. Here are some of the reasons for the resurgence:
Given its proximity to Central America, Chiapas was the first coffee-growing area in Mexico to be affected by coffee leaf rust. As a result, the area started its recovery earlier than other states, and is now on track to regain much of its prowess in the market.

Leading farmer cooperatives like

Triunfo Verde

have led the distribution of disease-resistant coffee varieties, inputs, and training on soil management and other agronomic best practices.
Social financiers like

Root Capital

and Oikocredit have provided important long-term loans for farmers to renovate their coffee.

Chiapas has strong coffee-growing fundamentals. Because the state is Mexico's top coffee producer, its growers are experienced and proactive, and have seized this opportunity to innovate.

Strong natural conditions—including its lush jungle and vitamin-rich soils—have also helped speed the recovery.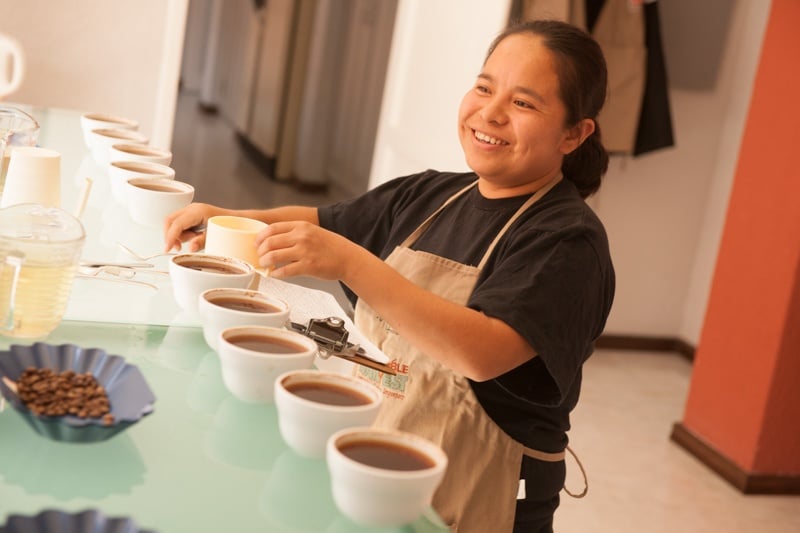 Our Mexico office has been on the frontline these past years, working directly with our producer partners to strengthen their path to recovery. The local team, led by Chabela Cerqueda—an industry veteran and one of the country's top cuppers—is bullish about the future of Chiapas coffees. "Thanks to roaster commitment to long-term relationships, producers were able to make critical on-farm investments," says Chabela. "We're now seeing the returns: Yields are rising, and we are tasting some exquisite coffees again!"
Want to be part of Chiapas' resurgence? We have two coffees in our Current Offerings:
Los Altos Majomut, located in the highlands of Northern Chiapas and produced by a largely indigenous population, has emerged as a new gem in our lineup. A delicate, balanced cup with citrus, stone fruit, and berry notes makes this coffee truly exceptional.
Triunfo Verde, produced in the areas surrounding the beautiful El Triunfo Biosphere Reserve in Southern Chiapas. This washed coffee produces a chocolatey cup with notes of citrus and stone fruit.
For more information on these coffees or to place an order, subscribe to our Current Offerings newsletter or contact trade@sustainableharvest.com.